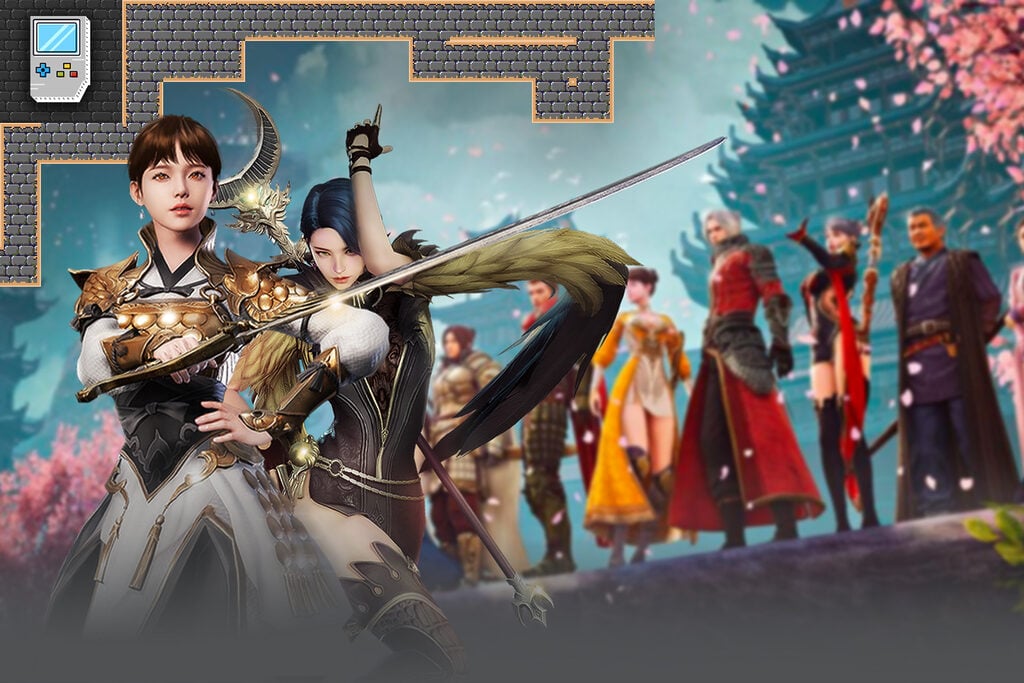 Leading South Korean web3 gaming studio WeMade has released a new swap service. 
The swap service proposes instant transactions for game tokens to swap with other game tokens. 
The proposed system allows WeMade to expand its GameFi service offerings and promote the growth of the ecosystem with the interoperability of game tokens in its GameFi ecosystem. In addition, WeMade has announced supporting select game tokens that make up the liquidity of the WEMIX Play ecosystem in the swap service. 
Additionally, the web3 gaming platform has announced listing REFLECT, WEMIX PLAY's synthetic token, on its native DeFi protocol, WEMIX.FI. REFLECT will be the first game token listing on the DeFi protocol. 
New Services Heading into the New Year
WeMade's new swap service will allow users to exchange their game tokens instantly. In exchange, users will get pWEMIX tokens based on immediate interactions with changes in the value of WEMIX deployed in WEMIX PLAY.
Conversely, the new system also proposes staking game tokens and pWEMIX tokens so users can earn more assets through the transaction fee of the staking pools. In tandem with the new swap service, WeMade has revealed its listing REFLECT on WeMIX.Fi.
REFLECT is a synthetic token that users can create by fusing tokens registered in the REFLECT Alliance. Users can redeem REFLECT tokens through airdrops. The new token aims to catalyze the growth of synthetic and individual tokens, as per the announcement.
WeMade shared that REFLECT has the unique characteristic of corresponding its value with a game's growth. The better the game, the higher the value of the REFLECT token. By listing REFLECT on WEMIX.FI, WeMade aims to promote interoperability in the native ecosystem and supposedly create a framework for shared growth.
WEMIX Tokens were delisted from major South Korean Exchanges this month as per a ruling from The Seoul Central District Court. 
The court decided in favor of the crypto exchange group DAXA, to whom WeMade failed to properly disclose the number of tokens.
WeMade's token plunged by 60% in response to the ruling and is down by 90% over the past 30 days. 
WeMade has planned to release WEMIX Player, a native app player.