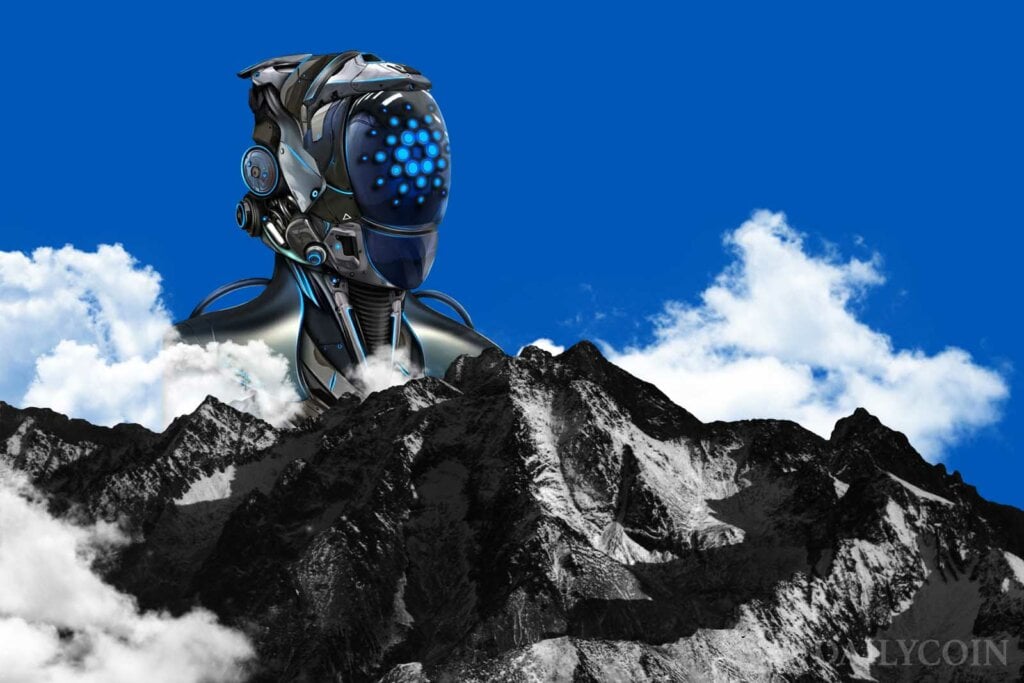 After reaching the three critical indicators, Cardano is now ready to implement the highly anticipated Vasil upgrade, which promises to make the network more scalable and introduce several other improvements.
Cardano Is Ready for the Vasil Upgrade
The Cardano Team has announced that the network has reached all three "critical mass indicators" needed to trigger the Vasil upgrade. This means that Vasil is set to go live in the next few hours as more than 98% of Cardano's nodes have been updated.
Shortly after Binance revealed its nodes have been upgraded for the hard fork, Input Output Hong Kong (IOHK), the team behind Cardano, announced that 39 exchanges representing over 87% of ADA's liquidity had confirmed readiness for the hard fork.
In addition, the IOHK also announced that the top Cardano decentralized applications (dApps) ranked by TVL have confirmed readiness. In addition, the amount of ADA staked has hit $11.49 billion, overtaking BNB Chain and Avalanche.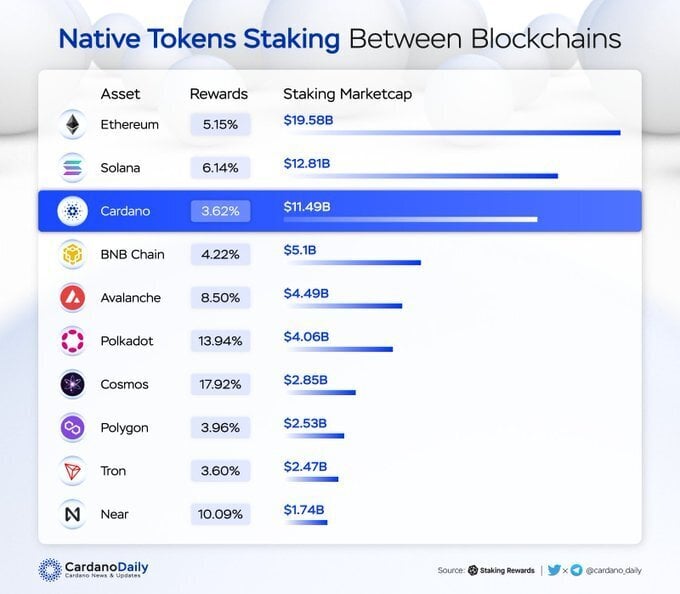 What to Expect from the Upgrade
While the Vasil upgrade should take place within the next 18 hours, it is only the first round of a five-day upgrade. The second half of the upgrade is expected to be completed by September 27.
When fully deployed, the upgrade is expected to enhance the network and make dApps built on Cardano "faster and more sophisticated." In addition, greater scalability and lower transaction fees are also expected after Vasil goes live.
Cardano (ADA) is showing no clear bullish signals ahead of the upgrade, trading marginally in the green with a +0.4% gain in the last 24 hours.
The IOHK has referred to the upgrade as the "most significant update" on Cardano so far, and it promises to scale the performance of the chain.