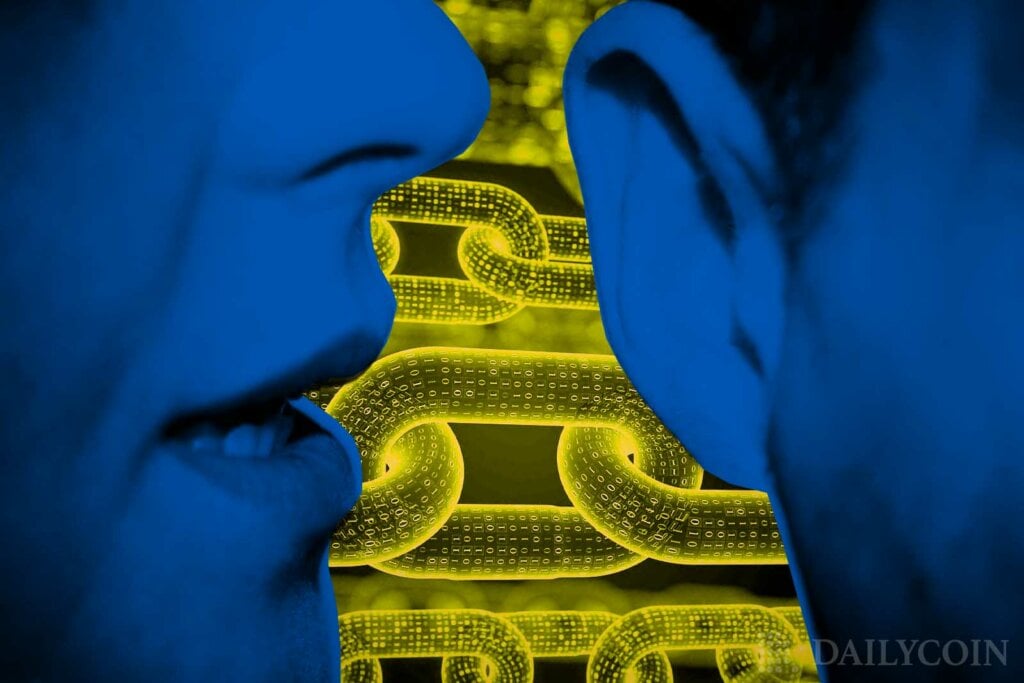 The UK's Treasury's Office of Financial Sanctions Implementation has introduced new rules under which all crypto exchanges are required to report suspected sanction breaches to UK authorities. As reported by the Guardian, the UK's new rules were put in place in response to Russia's invasion of Ukraine and amid growing concerns that bitcoin and other crypto assets are being used to dodge the restrictions imposed upon the aggressor state in response to its invasion of Ukraine.
The UK's official guidance was updated to explicitly include "crypto assets" among the financial instruments that must be frozen if sanctions are imposed upon a person or company, and now covers digital currencies such as bitcoin, Ether, and Tether. Furthermore, according to the update, the term "crypto assets" could include other notionally valuable digital assets such as non-fungible tokens (NFTs).
Failure to Report Sanction Breaches Considered Criminal Offence
Since the sanctions placed on Russian President Vlamadir Putin and his regime has been the UK's main response to Russia's invasion of Ukraine, the UK government has made it clear that crypto exchanges must immediately act if they suspect that any one of their customers of falling under the sanction criteria, or if they suspect a breach of the aforementioned sanctions–giving them similar obligations to professionals such as estate agents, accountants, lawyers, and jewelers. Failure to do so will now be considered a criminal offense under UK law. 
Earlier this year, Binance blocked the accounts of relatives of Russian politicians, including Polina Kovaleva, the stepdaughter of Russia's Foreign Minister Sergei Lavrov, and Elizaveta Peskova, the daughter of Putin's Spokesperson Dmitry Peskov. 
Recently, The Security Service of Ukraine (SSU) seized and blocked a Russian citizen's virtual crypto wallet, alleging that the citizen was sponsoring Russia's war in Ukraine. Vladislav Lobaev, the producer of Lobaev arms, had his account frozen by Binance. Regarding the action, a Binance spokesperson said: "Any government or law enforcement agency in the world can make lawful requests regarding users in their jurisdiction provided these are accompanied by the proper legal authority."
Supporters of Russia's war have managed to provide monetary aid to the Russian army through cryptocurrencies. One pertinent example is the producer of Lobaev arms, who was regularly seen asking subscribers on his Telegram channel to donate crypto to enable Lobaev to provide more ammunition to Russian troops in Ukraine. 
The UK's new rules are in line with those of the U.S. Treasury, which asked crypto exchanges to halt operations in and with Russia earlier this year.