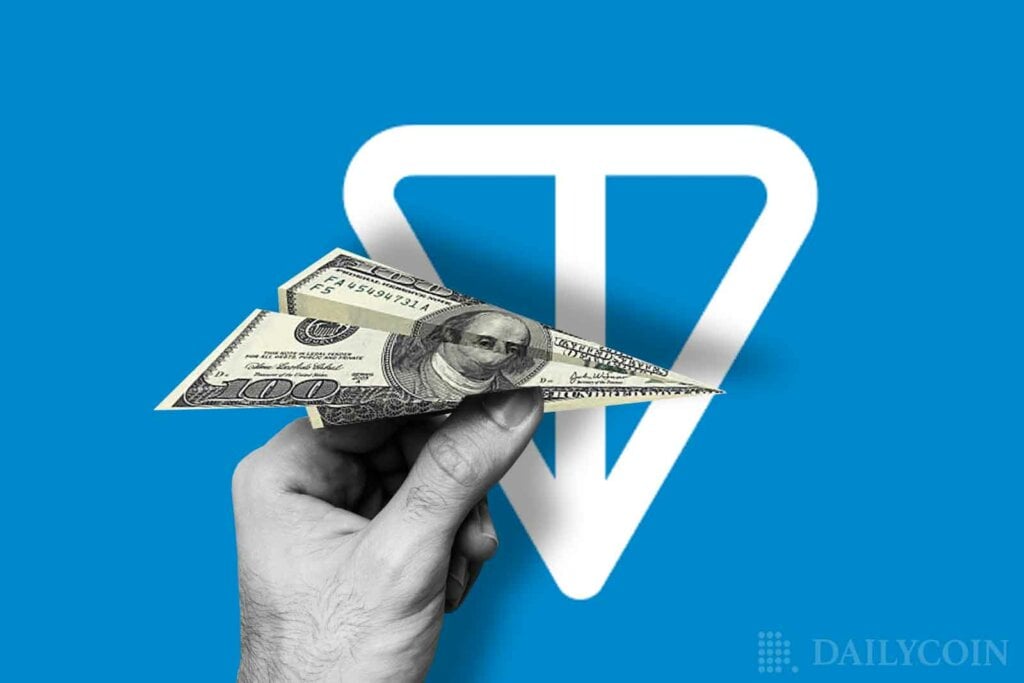 TON Foundation announced on August 19th the latest updates to the @wallet bot, which enables cryptocurrency P2P transactions directly via Telegram chats. 
The team of independent developers launched @wallet earlier this year in April. The wallet allows free of charge in-chat transfers and purchases of Toncoin (TON). Cryptocurrency stored in the wallet is accessible within chats as well. 
TON is the cryptocurrency that supports the TON blockchain and ecosystem. To conduct a transfer, the Telegram nickname of the recipient is needed. 
More than 700 million active users surf messages on Telegram each month. Since the @wallet was launched, over 1 million wallet addresses have been created.
In-app crypto transactions
According to the team, the latest @wallet bot update improved the user experience and speed of the network. The wallet uses Telegram's WebApps platform to create an app native looks. The team stressed the improved security, as KYC procedures are performed directly within the Telegram app through the integration of @wallet and Sum&Substance's system.
"We are pleased that TON ecosystem products are rapidly evolving and entering the lives of blockchain veterans and novices alike. The widescale adoption of TON by users, regardless of their experience, is one of our key goals. This update is just one example of the project's tangible success. Thanks to @wallet, it is now easier to buy and send cryptocurrencies within the Telegram app and get acquainted with the world of blockchain payments," commented Andrew Rogozov, Founding Member of the TON Foundation.
Revived blockchain project
The team of independent developers revived the Open Network, or TON Blockchain project, which was abandoned by Telegram in 2020 due to regulatory issues. 
TON blockchain was initially designed in 2018 by the Durov brothers, the founders of Telegram Messenger. Later, it was handed over to the open TON Community, which has been supporting and developing it since. The TON Foundation is a non-commercial group of supporters and contributors who help further grow the TON blockchain.