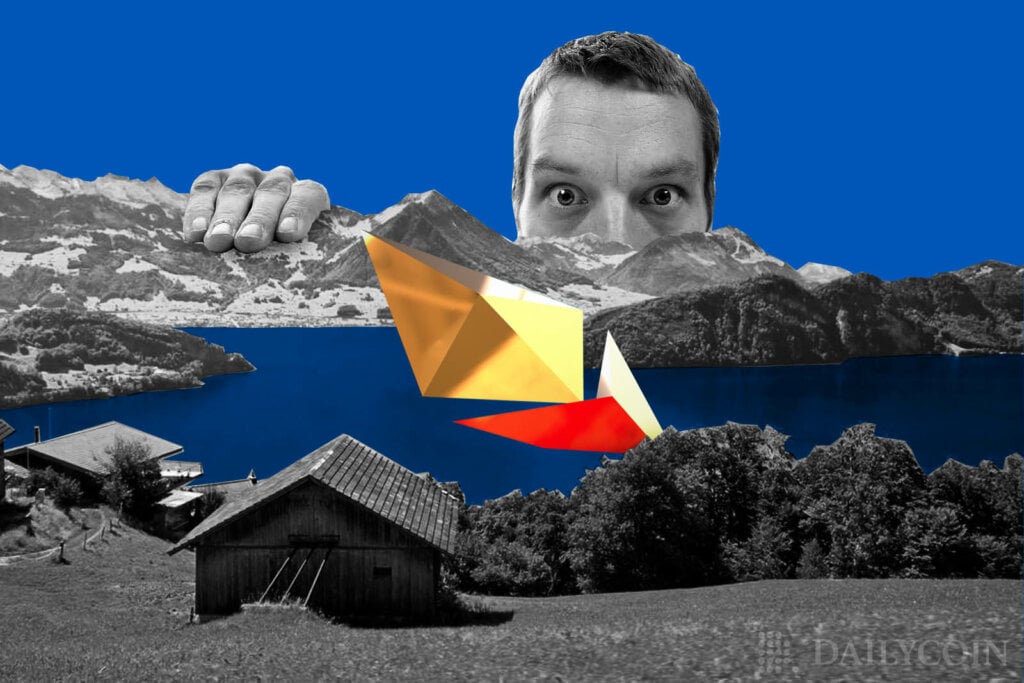 Switzerland's SEBA Bank has announced the launch of Ethereum (ETH) staking services, an institutional-grade offering that will enable clients to earn staking rewards on Ethereum, the second largest cryptocurrency by market cap.
According to its press release, its Ethereum staking services will cater to growing demand from institutions to manage a range of digital asset yield use cases from staking to decentralized finance (DeFi).
Commenting on the launch, Mathias Schütz, the head of technology and client solutions of SEBA, commented, "The Ethereum merge is an anticipated and significant milestone for the world's second-largest cryptocurrency, delivering improvements for its users across the areas of security, scalability and sustainability."
"Our institutional grade staking services offer a comprehensive and fully integrated platform for earning rewards from investments across a range of leading PoS crypto networks," said Schütz. "By launching support for Ethereum staking, we continue to deliver our clients the cutting-edge technology they need to stay apace with the rapidly evolving digital assets industry."
The bank also intends to provide a staking management platform with a fully integrated institutional-grade solution for generating rewards from investments on Proof-of-Stake (PoS) crypto networks.
Similar ETH Staking Service Providers
Just a few days ago, Ethermine, the world's largest Ethereum mining pool, announced the launch of a staking pool service for users as Ethereum prepares to switch from Proof-of-Work (PoW) into a Proof-of-Stake network.
As per the announcement, the Ethermine Staking service will allow users to lock up a minimum of 0.1 ETH, which is roughly $159. However, solo staking requires an immense amount of ETH (at least 32 ETH or $51K).
According to SEBA, institutions can play a pivotal role in securing the network by staking Ethereum. "The Ethereum merge is a forthcoming network upgrade that will change the network's current consensus mechanism from PoW to PoS," the bank said.
In 2021, SEBA was included in the list compiled by Swiss CV VC of the unicorns of the crypto industry, i.e., those companies that have reached a market valuation of more than $1 billion.
Experts have observed that the main risks of staking on Ethereum 2.0 are penalties that result in a loss of funds, including slashing, and the possibility that the network will somehow fail to launch fully.
The launches of multiple ETH staking services may enable institutional investors to play a key role in securing the future of the network via a trusted, secure and fully regulated counterparty.