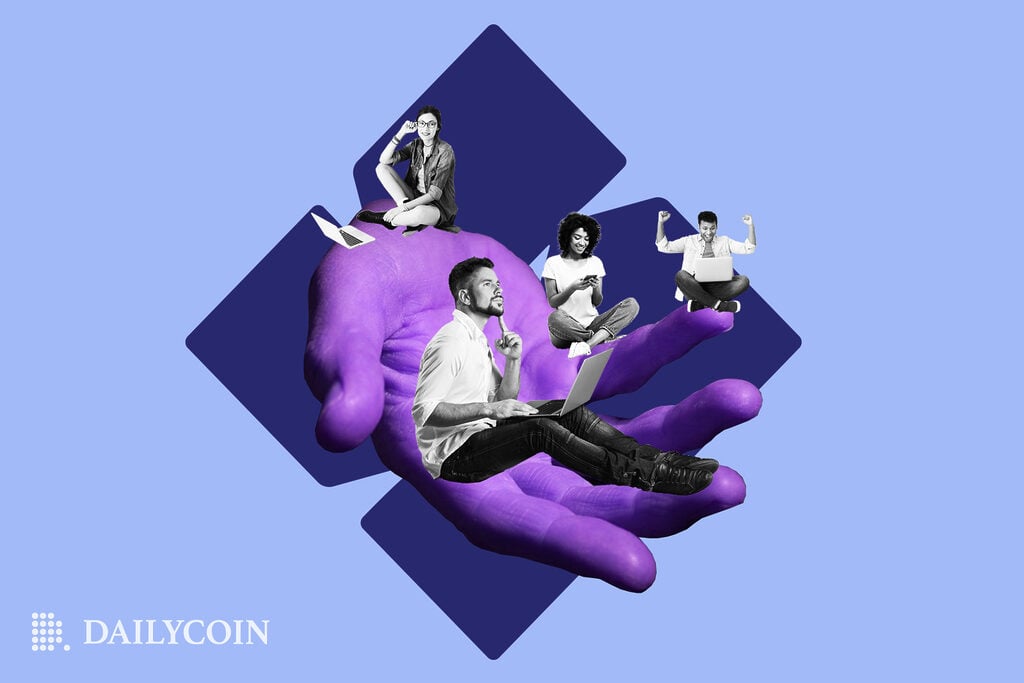 StarkNet developer StarkWare open-sourced its native programming language Cairo.
Current capabilities are limited to compiling and executing basic Cairo programs.
StarkWare said it's only the first step towards open-sourcing its full technology stack.
StarkWare also plans to add more functionality, like StarkNet smart contracts, in the coming weeks.
StarkWare, the development company behind Ethereum zero-knowledge rollup scaling technology StarkNet, has open-sourced its programming language compiler Cairo 1.0.
The company said in a blog post on Thursday that developers can now compile and execute basic Cairo programs. Furthermore, Cairo 1.0, a Turing-complete language supporting verifiable computation, is expected to be supported on StarkWare's Layer-2 scaling solution StarkNet in the first quarter of 2023.
StarkNet is one of the leading zero-knowledge rollups in the industry. It is capable of bundling millions of transactions into one without compromising Ethereum's security. This makes the network's notorious gas fees almost obsolete, which is why the activity has been steadily increasing on StarkNet and other Layer-2 scaling projects.
StarkWare's decision to open-source its programming language comes after other industry players like zkSync criticized the company for keeping things too private. Additionally, StarkWare said that making Cairo 1.0 public is just the first step towards open-sourcing StarkNet's full technology stack.
While the current capabilities of Cairo 1.0 are limited, StarkWare said that it plans to add StarkNet capabilities. These include writing smart contracts and using system calls, loops, new library functions, an improved language server, and a native notion of StarkNet gas.
StarkWare has recently made big announcements. The company, valued at $8 billion, deployed its native STRK token on the Ethereum mainnet last week, sparking rumors of a potential airdrop for users. 
StarkWare also announced in October a zero-knowledge Ethereum Virtual Machine-compatible scaling solution called Kakarot. The project is written in Cairo and will be deployed on StarkNet. A zkEVM scaler is widely considered the holy grail of Ethereum scaling. It is also something StarkNet had been noticeably lacking when compared to its main competitors. zkSync, Polygon, Scroll, and others are all developing their own zkEVM versions.
It's unclear how long it will take for StarkWare to open-source its whole technology stack.
StarkWare is one of the leading technology companies developing Layer-2 Ethereum scaling solutions. Its decision to open-source its native programming language also indicates that the company is serious about transparency and community involvement.