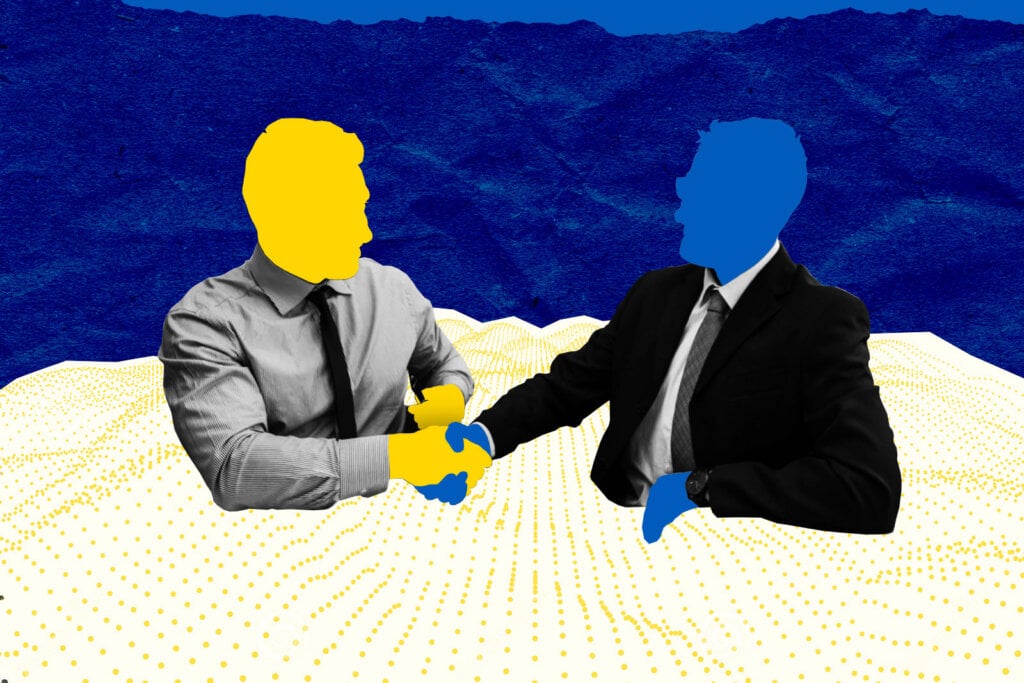 Solana has made its biggest bet yet on mobile-focused growth, unveiling Saga, its first Web 3-powered Android flagship smartphone made in collaboration with Osom. 
Solana Bets Big on Mobile Web 3
In an unveiling event held in New York City, Solana Labs announced that it was "kickstarting a new mobile ecosystem." At the event, Solana introduced Saga, an Android phone built specifically with Web3 in mind. 
Saga will compete with the latest and best flagship android phone. The web 3-powered phone will run on the Snapdragon 8 Gen-1 processor, spotting a 6.6-inch display, 512 GB of storage, and 12 GB of RAM. 
Solana Labs revealed that Saga will take full advantage of the web 3 mobile ecosystem being built. Solana Labs stated that Saga will start shipping in Q1 of 2023. Saga will cost $1,000, but users can now pre-order it on the website for 100 USDC.
Building a Mobile Web 3 Ecosystem 
In addition to the mobile phone, Solana Labs launched the Solana Mobile Stack, a software ecosystem designed for Android.
Saga will launch with a dApp store, Solana SDK, and hardware private key security measures, a Seed Vault – a software custody solution for users to store their private keys.
According to Solana, the Solana Mobile Stack will enable the minting (creating) of non-fungible tokens. It will also help Saga carry out easier mobile transactions and get wider access to Solana's DeFi protocols and Solana-based Web3 video games.
The news has energized Solana (SOL) to a 7.5% rally over the last 24 hours, setting a new weekly high of $39.43.
To support the growth of the web 3 mobile ecosystem, the Solana Foundation will be providing a $10 million fund to developers.