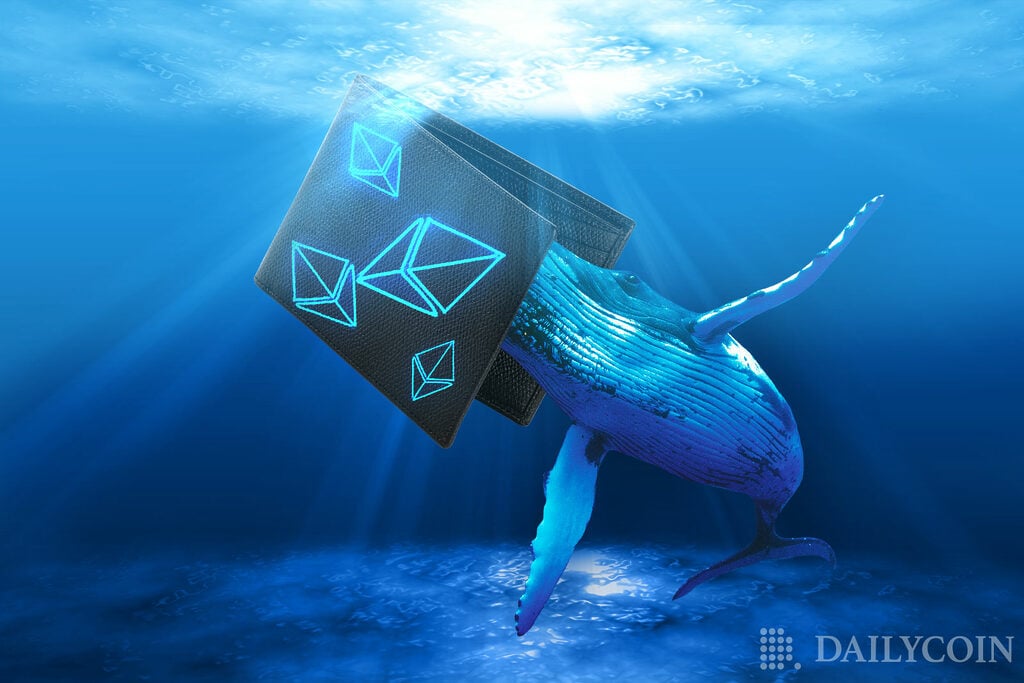 An anonymous Ethereum (ETH) wallet that has been dormant for over six years was reawakened shortly before ETH embarked on its 15% spike that has seen its price rally over $,1500 for the first time in over six weeks.
Dormant ETH Addresses Awaken
On-chain data tracker Santiment reported that in the late hours of Tuesday, October 25th, a dormant Ethereum address moved $22.2 million worth of ETH to an empty wallet.
According to Santiment, the transaction was the first recorded on the wallet since October 4th, 2016. The 15,000 ETH moved was not the only whale transaction recorded before the ETH rally. 
Whale Alert also reported that a pre-mine ETH address that contained 200 ETH ($282,115) was also activated after 7.2 years of dormancy. The reawakening follows a 15% spike that has seen the price of ETH cross $1,540.
The 24 hours price chart for Ethereum (ETH). Source: CoinMarketCap
Dormant Addresses Fueling the Rally?
The reawakening of dormant addresses is not the only factor leading to the spike in the price of Ethereum. Just before the spike started, we reported that the CFTC boss, Rostin Behnam, reaffirmed Ethereum's classification as a commodity.
In addition, the rally is in synch with a price breakout for S&P 500. The stock is up by more than 1.6% to hit a new five-week high even as the strength of the U.S. dollar falls today.
Investors have been rekt of over $476 million in the last 24 hours for betting against Ethereum's rise above $1,500.
Ethereum's rally looks to be a combination of several positive factors and reduces tension on ETH holders who have felt the sting of the crypto winter.