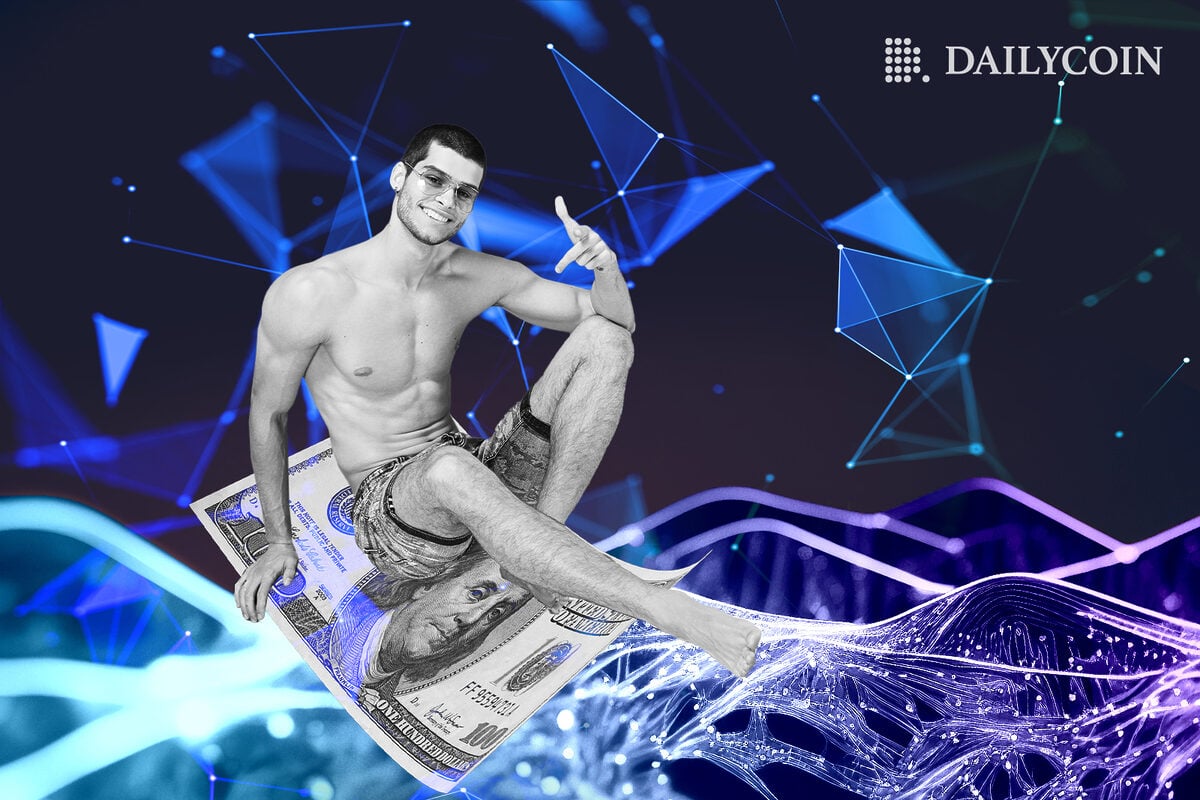 Siemens has issued Germany's first digital bond on a public blockchain following the country's Electronic Securities Act.
The $64 million bond was completed in two days and has a maturity of one year.
Siemens has said digital bonds are faster and more efficient than traditional bond-issuing methods.
Siemens, the German engineering and technology giant, has become of of the first companies to issue a digital bond on a public blockchain via the $64 million (60 million euros) sold directly to the investors.
Siemens Issues Germany's First Digital Bond
In a press release on Tuesday, Siemens, Germany's third-largest publicly traded company by market cap, announced that it had become the first to issue a digital bond in Germany per the country's Electronic Securities Act.
Issuing the bond under Germany's ESA means Siemens can sell the bonds directly to investors without needing any bank in the country to act as an intermediary. Siemens calls the project an important "milestone in the development of digital securities in Germany."
Investors in the bond include DekaBank, DZ Bank, and Union Investment. According to the release, the bond will be issued with a maturity of one year. There are rumors that the undisclosed public the bond was issued is the Polygon Network.
Digital Bonds Are Faster and More Efficient
As per the release, the lack of central clearing and paper-based global certificates makes digital bonds issued on blockchains faster and more efficient than traditional bond-issuing methods. 
Peter Rathgeb, the Corporate Treasurer at Siemens AG, said, "by moving away from paper and toward public blockchains for issuing securities, we can execute transactions significantly faster and more efficiently than when issuing bonds in the past."
As a result, Siemens can complete these types of transactions in only two days. According to Rathgeb, with these benefits in mind, the tech giant will continue to focus on driving the development of similar options.
Blockchain Is Taking Over TradeFi
Siemens has been actively exploring blockchain technology for payments and debt issuance since 2021, partnering with JP Morgan Chase to develop a blockchain-based system for the cause.
The system developed with JP Morgan Chase is used to transfer money between the Munich-based company's accounts automatically. Similarly, more established names in the traditional finance (TradeFi) industry have adopted blockchain.
In 2021, J.P. Morgan began using blockchain to improve money transfers. Most recently, Singapore's biggest bank DBS Group announced plans to offer crypto trading in Hong Kong.
While Siemens hopes blockchain will quicken and make more efficient future transactions, it did not specify an interest rate on the $64 million digital bond.
Siemens, by venturing deeper into blockchain, seeks to place itself as a pioneer in the development of digital solutions for the capital and securities markets.