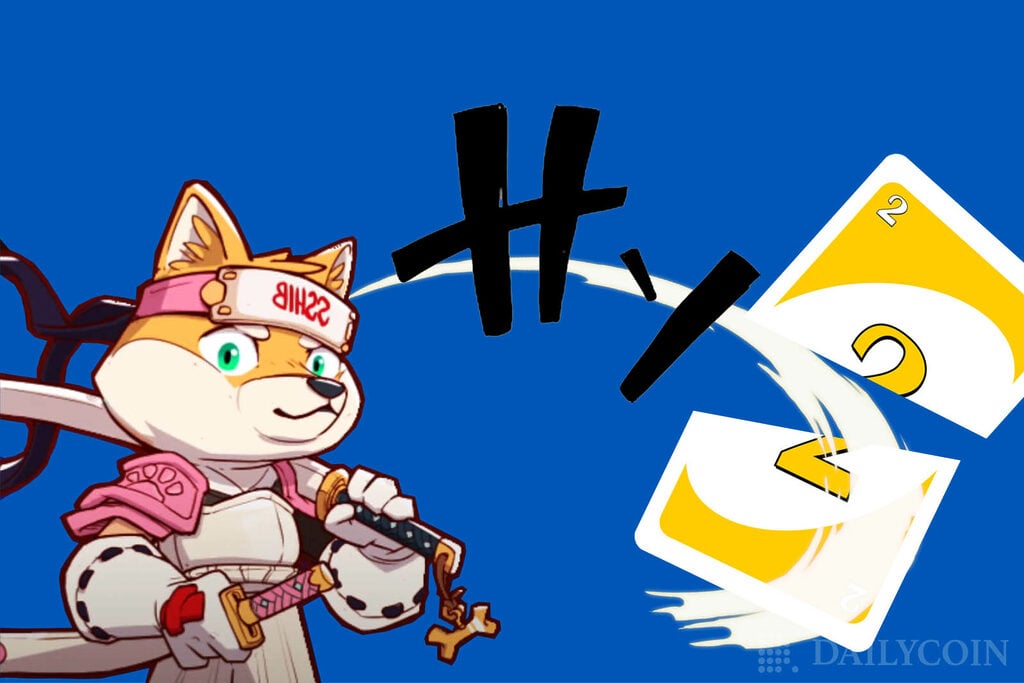 Shiba Eternity Gets Noticed on Android
Shiba Eternity also quickly became a crowd-puller for Android users. Google Play has given Shiba Eternity the #1 badge on new releases, topping the new "Yu-Gi-Oh!" edition, as well as "Golden Card Merge" and "Batak ZingPlay." On top of that, the card game that has been in the making for the past two years seems to maintain a nearly perfect rating on both platforms.
To illustrate, Shiba Eternity on iOS has a 4.9 out of 5 rating, based on 449 reviews. Hence, some of the players were happy to share a five-star rating after testing out the game. An iOS user who goes by the name SemperSage said: "After playing it, I am blown away by the quality!"
On the other hand, Shiba Eternity on Android has a colossal 5,940 reviews already, just a day after launch. Moreover, the card game maintains a 4.9 out of 5 on Google Play as well, even though a lot of gamers reported bugs, mostly in relation to chests.
#SHIBeternity is #1 in the card game category in new releases on Android! We're doing pretty well #SHIBARMY @GossipSHIB#ShibaEternity #Shiboshis $SHIB $LEASH $BONE pic.twitter.com/VHCGmAEGax

— ShibTama (@DaveCrypt1) October 7, 2022
Some players on Android report disconnection issues.
In addition, for some users, the app crashes when trying to open up chests.
Ultimately, that bug prevents the players from getting new cards.
The Shiba Eternity card game has been in the works for two years in partnership with PlaySide Studios. As the card game is accessible to anyone with a smartphone, the popularity of Shiba Eternity can be vital for the adoption of the #12 ranked memecoin.