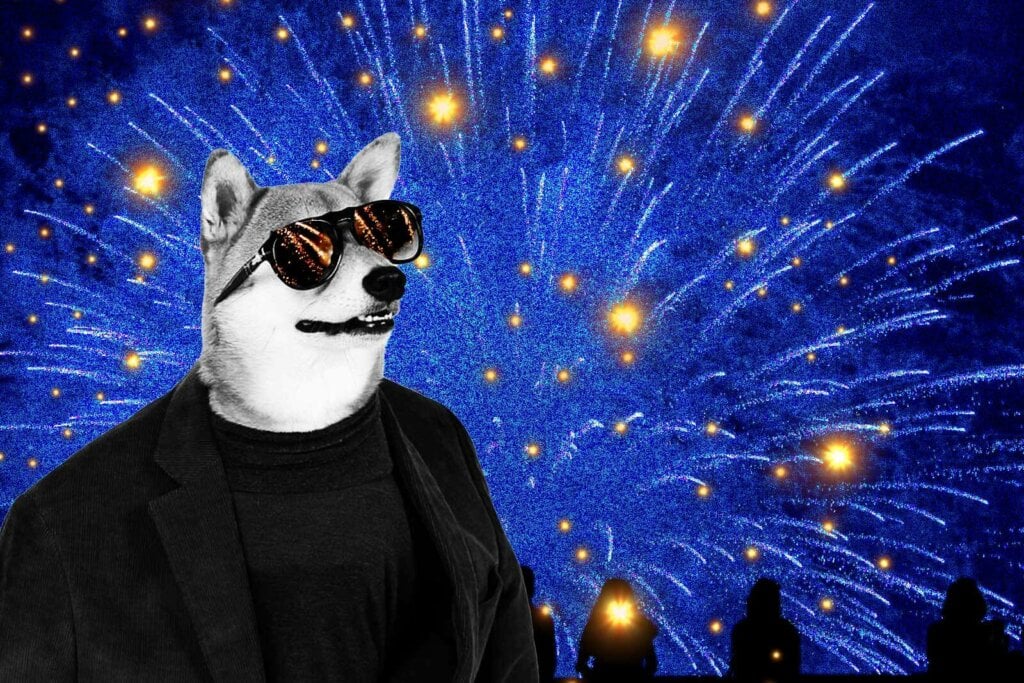 Expanding its ecosystem beyond its blot of a meme coin, the Shiba Inu team has announced that it is preparing to launch the fourth token of the Shiba Inu ecosystem called TREAT.
Shiba Inu Team Releases Shibarium Update
In an update on the development of Shibarium, the creator of Shiba Inu, Shytoshi Kusama, unveiled Shiba Inu's fourth ecosystem token and the role the new TREAT token will play in the Shiba Inu ecosystem.
Shibarium is the layer-2 blockchain solution designed by Shiba to allow users and developers to create novel uses of existing blockchain infrastructure. Once it launches, SHIB tokens will be migrated to the L2.
Shytoshi Kusama noted that TREAT has been silently developed and will launch as part of the Shiba ecosystem expansion. He calls the development of the TREAT token "a huge step" towards decentralization.
The new token will replace "BONE" as the community voted to halt the minting of BONE at 230 million in the latest community proposal. This means that TREAT will also replace BONE as ShibaSwap Rewards.
Shytoshi explains that TREAT will also have a role in the Shiba Inu metaverse and Shiba Inu Game. In addition, TREAT will play an important role in balancing SHI – the upcoming Shiba Inu stablecoin.
Despite the persisting downtrend, Shiba Inu has continued to grow, with Shibainuart reporting that the project has hit a milestone of 1,190,350 holders.
The Shiba Inu team has set aside a limited supply of TREAT for Breed members that have been most loyal to the Shiba Inu ecosystem.