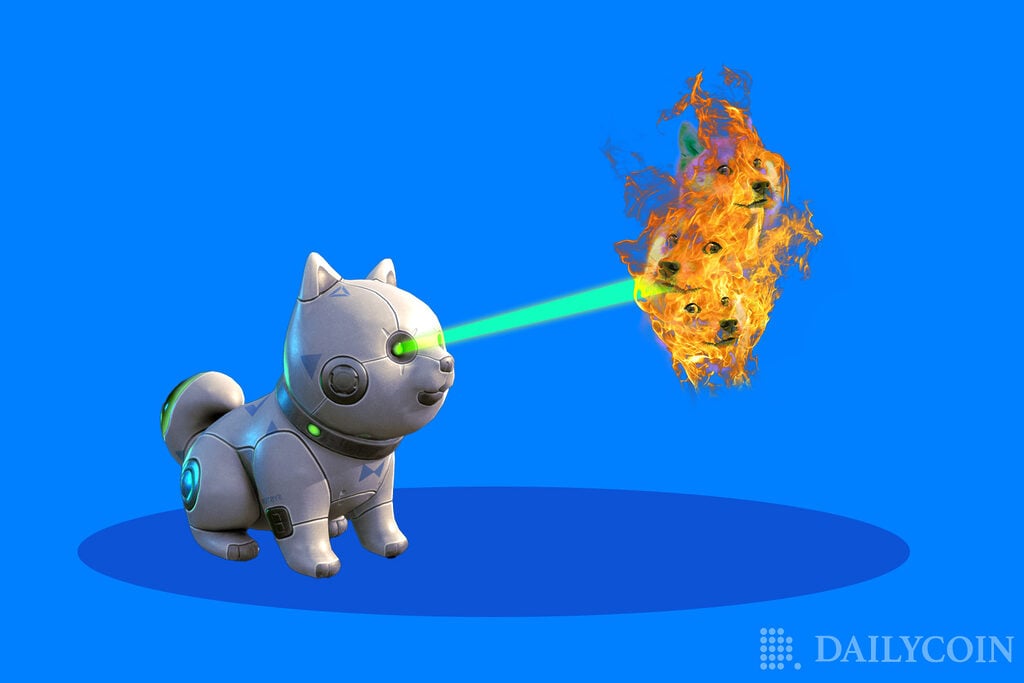 The Shib Army is eagerly waiting the big day of the Shibarium launch. The Layer-2 solution is considered to be a crucial development for the Shiba Inu (SHIB) Ecosystem, as it will act as the foundation that powers the forthcoming SHIB: The Metaverse. Moreover, the release of Shibarium is expected to reduce transaction costs and improve transaction speeds. With the initial launch date set for Q3 2022, there are just three days left in the timeframe. Naturally, soldiers of the Shib Army are gathering on Twitter for a countdown.
#SHIBARIUM Let's GOOOO https://t.co/LaayWZDYxT

— SHIB Candy (@candyh6575) September 27, 2022
Shibarium Is Finally Coming
As stated above, the official launch date set by developers is for the end of September. However, Unification $FUND, the developer team working on Shibarium, posted an official announcement on Medium with a precautionary clause, adding "or sometime shortly thereafter".
According to the documentation, the first in line for the update would be the Shibarium testnet. The testnet phase is a crucial step for onboarding developers who are looking to build their dApps on the Layer-2 solution. Devs building on Shibarium can provide feedback to the Shiba Inu (SHIB) developers, and help to identify bugs prior to the mainnet launch.
Download Day for Shiba Eternity Nears
#ShibaEternity #ShibArmy https://t.co/Wv7gcRAtl6

— delomiro (@delomiro) September 28, 2022
The Shiba Inu (SHIB) Blaze
The increased SHIB burn rate has not yet reflected in the token's price.
Shiba Inu's (SHIB) market price has stooped 4.3% in the last 24 hours.
Shibarium's gas fee token, Bone ShibaSwap (BONE), has tumbled in value by 11.1% in the last 24 hours.
Shiba Inu (SHIB) has a vocal community in the Shib Army. Despite the ruthless bear market, enthusiasts of the Japanese dog themed token remain optimistic on Twitter.