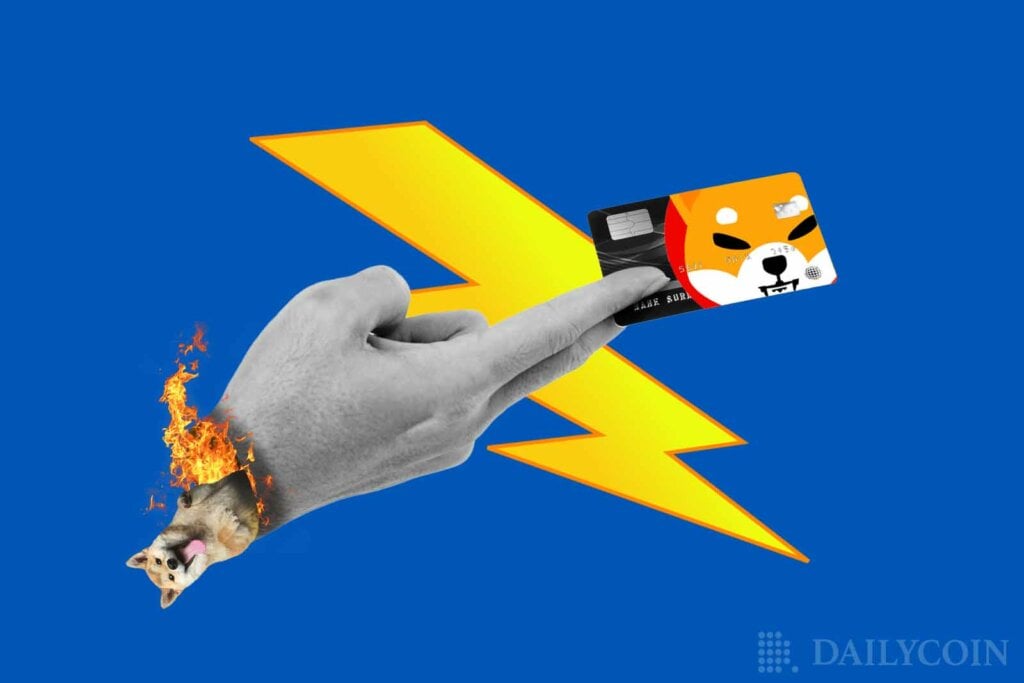 Some time ago, the Shiba Inu team announced a collaborative project with Ryoshi Vision (RYOSHI) – the SHIB Burn portal. The joint effort was intended as a way of motivating the SHIB Army to set more SHIB ablaze and earn juicy rewards in the process.
However, things are not going as planned, with many SHIB holders losing patience with the extremely slow award distribution process. Despite Ryoshi Vision being as slow as a tortoise, the Shiba Inu community has put an impressive $110M worth of SHIB coins to the torch in the last 24 hours alone.
Shiba Inu (SHIB) Team Addresses the SHIB Burn Issue
With an ever increasing number of SHIB army members using the SHIB Burn portal to boost the price of Shiba Inu (SHIB), a delay in the distribution of reward tokens hasn't gone unnoticed by the Shiba Inu team. "What is apparent is the continued failure to deliver such workflows precisely based on the platform's promise", the official blog post on ShibaSwap read.
Furthermore, the Shiba Inu developers have reached out to Ryoshi Vision about the issue numerous times. While it has been noted that "the fluidity of rewards is under-performing", the Shiba Inu team is concerned about the community's trust, stating that "the shape of our community's confidence is of utmost importance to the team".
The Next Phase for SHIB Burn: Upcoming SHIB Burn VISA Card
In relation to this, Shiba Inu (SHIB) decided to drop some big news on Monday morning. "Shibburn is going in a new direction", read Shibburn's tweet. That's right, the orange SB Visa card is set to release soon, though no extra information has yet been provided. With SB Visa card coming as the next addition to the Shiba Inu (SHIB) ecosystem, it could serve to greatly speed up the reward distribution process.
Vitalik Praises the Shiba Inu (SHIB) Fellowship
With even Vitalik Buterin has praised the Shiba Inu community for making the AI Existential Security course available to talented young people around the world, the unity and strength of the SHIB army is clear to see.
Big thanks to the Shiba Inu community, whose cryptocurrency made these fellowships possible!

— vitalik.eth (@VitalikButerin) July 20, 2022
Shiba Inu's (SHIB) Price Holds Firm in the Green
At press time, Shiba Inu (SHIB) trades at $0.00001136, according to CoinGecko. Despite taking a hit in the last 24 hours, the popular meme coin is up 5.4% in the last 7 days, and 4.5% up since last month.
Meanwhile, Ryoshi Vision (RYOSHI) is trading at $0.000000006973 at the time of writing, representing a 13.3% decrease in the last 30 days. On the other hand, new project RYOSHI has gained in value by 289% since its launch, but has proven unable to deliver on its promises, as Shiba Inu's sidekick suffered several stalls in its progress.