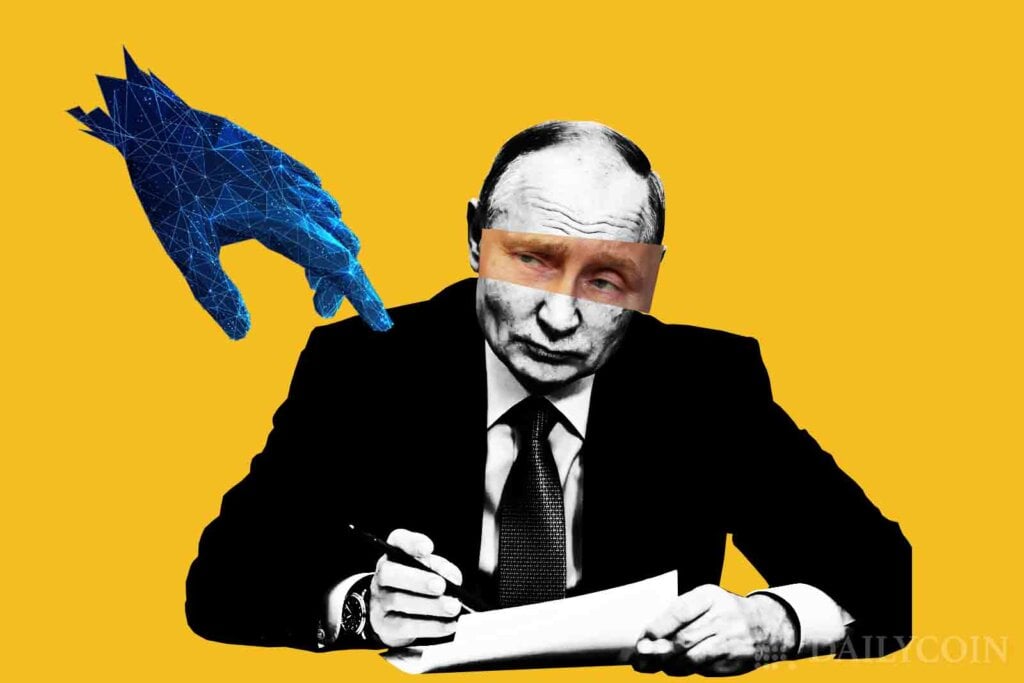 On Tuesday, June 28th, the Russian government approved a draft law that could potentially exempt issuers of digital assets and cryptocurrencies from value-added tax. The document also proposes the reduction of income tax rates on the sales of digital assets.
New Cryptocurrency Taxation Policy 
Reuters reports that the new draft law was approved following its second and third readings by members of the State Duma on Tuesday 28th. It will reportedly apply value-added tax exemptions to both digital asset issuers, and "information systems operators" that assist in their issuing.
Value-added taxes are applied to goods based on how much their value increases at each stage of production.
The document also defines income tax payments. Currently, standard assets and digital assets are taxed at a 20% rate in Russia. The new draft law proposes to reduce this tax to just 13% for Russian companies, and 15% for foreign entities.
For the new law to take effect, it must first be reviewed by the upper house, and then signed by President Vladimir Putin.
Russia's Complicated Relationship with Crypto
Russia has long voiced its skepticism of cryptocurrencies and other digital assets. Earlier this year, Russia's central bank promoted a total ban of all digital assets, including the mining and possession of cryptocurrencies, as it undermines the national monetary system. On the other hand, the nation's Finance Ministry stated that imposing regulations would be a more logical decision.
However, the international sanctions imposed on Russia de-escalated the harsh plans for a ban. Following Russia's invasion into Ukraine, the country was cut of many global markets and services, and in May, the Russian Ministry of Finance submitted a new draft of a cryptocurrency regulation bill, calling for the use of crypto for international settlement payments.
A member of the State Duma claimed in March that Russia may begin accepting Bitcoin for international oil payments. Denis Manturov, Russia's Minister of Industry and Trade, expects the legalization of digital currencies in Russia to happen as soon as this year. Meanwhile, Russia's CBDC plans are on track, with the pilot phase of the digital ruble likely to be launched in 2023.
In June, State-owned defense conglomerate Rostec Group announced that the development of a blockchain-based platform capable of replacing the global SWIFT network in international transfers. Th move represents part of Russia's efforts to evade the sanctions using blockchain technology.