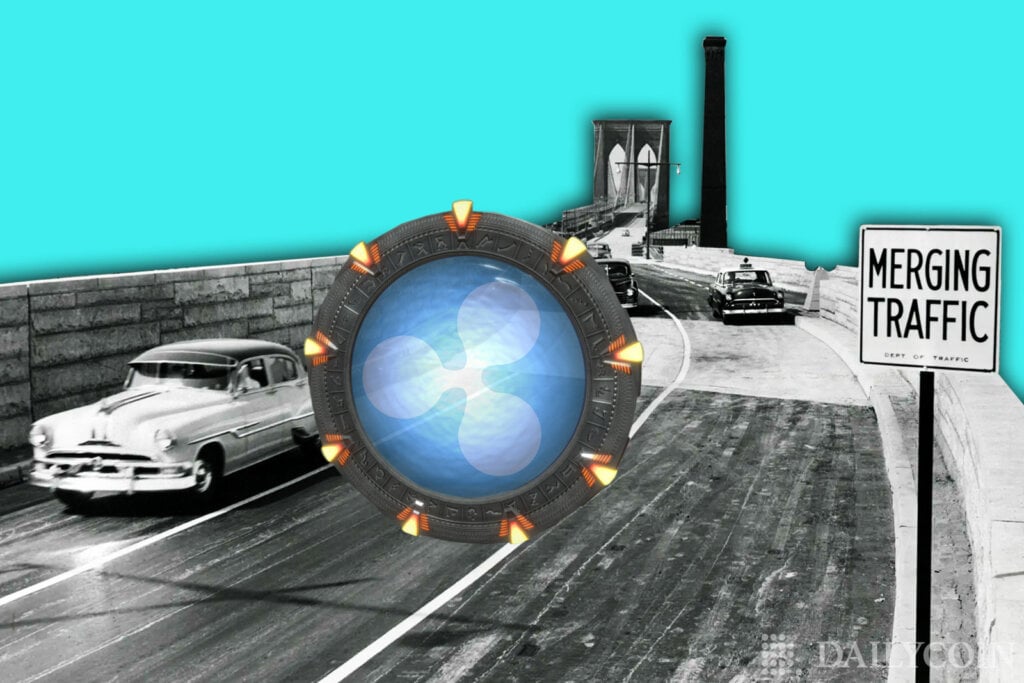 Ripple, a cross-border blockchain payment company, is working through its growth stage and is looking at various segments of the crypto industry for potential mergers and acquisitions, according to CEO Brad Garlinghouse.
In his interview with CNBC during the World Economic Forum in Davos, Garlinghouse stated that Ripple has "a very strong balance sheet" for the company's future growth opportunities. The way he sees it, there is likely to be an uptick in mergers and acquisitions in the blockchain and cryptocurrency space in the future, and should that be the case, Garlinghouse says that Ripple would consider the potential deals.
"There is a lot of growth in crypto and we are looking a lot at different segments in crypto for growth. We've been investing in over 30 or 40 companies around the crypto ecosystem and we continue to look for opportunities to grow through external acquisitions also," the CEO of Ripple added.
Just today, San Francisco-based Ripple shared news of its partnership with the Center of Excellence on Blockchain Technologies at University College London. The deal aims to explore "the rapidly-evolving world of digital assets at the enterprise level", the company underlined.
Earlier in May, Ripple signed a partnership with leading European fintech firm FINCI in order to facilitate access to new markets for its On-Demand Liquidity (ODL) services. The deal is intended to enable easier, faster cross-border payments for retail and business customers in European countries and Mexico. Ripple explained that plans were enacted due to the consistently growing interest in blockchain-based payment services.
Ripple's Team in India Expands
Along with its expansion into European and Latin American territories, Ripple is also exploring the Asian and CBDC markets. 
Brad Garlinghouse's speech during the World Economic Forum was expounded by Ripple's plans to set up a new office in India. As shown in its job listings, the blockchain payment provider is hiring a senior project manager for central banks in the Bengaluru province, India's major IT hub and one of the fastest-growing tech ecosystems in the world. 
The new hire will play a lead role in Ripple's engagement with central banks around the world, and oversee the execution of various central bank digital currency (CBDC) projects deemed to have a "national and global impact".
India ranks second in the global cryptocurrency adoption index. The nation's crypto sector has actively grown over the years, and crypto ownership has been steadily increasing since 2021. 
The hype around Ripple and its XRP coin has already been building for some time, and only intesified when Brad Garlinghouse revealed the possibility of the company to exploring an Initial Public Offering (IPO) once its lawsuit with the U.S. Securities and Exchange Commission is settled.
Since Garlinghouse's interview, the XRP has seen a 9% rise in value, and is trading at $0.4174 at the time of writing. Ripple's XRP currently ranks as the seventh-largest crypto with a $20.18 billion market cap.