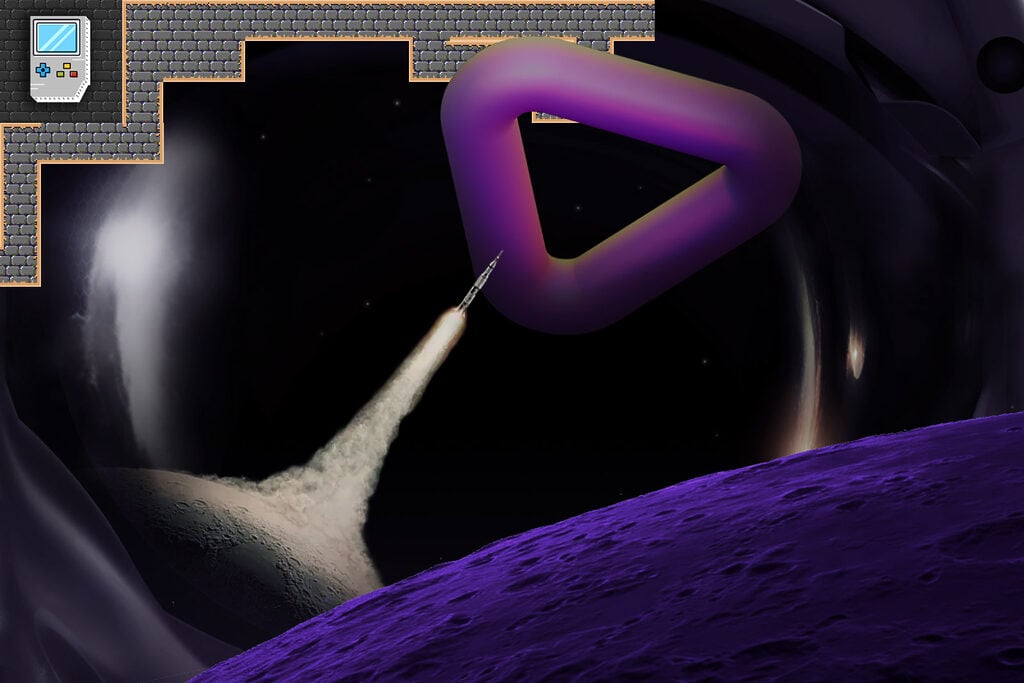 Intella X, Neowiz, and Polygon's upcoming Web3 gaming platform have announced the successful closing of its private funding round. 
The gaming platform service provider reportedly raised $12 million from investors, including Polygon, Animoca Brands, and more. 
The Intella X team had dedicated its resources to speaking with Web3 investors, project teams, and industry experts. With Web3 leaders investing substantially in the project, they look forward to using the funding to polish their products. 
Polygon revealed in August 2022 that it would team up with South Korean Game Giant Neowiz to launch a Web3 gaming platform called Intella X. The platform would bring Neowiz's popular gaming IPs to Web3 for the first time. 
Neowiz is considered a pioneer in the South Korean gaming industry. The game studio has been successfully publishing PC and mobile games for decades. It has also co-developed and launched blockbuster titles like FIFA Online. 
The blockchain network and Neowiz shared that they were developing a lineup of products to promote the core principles of user ownership in Web3. Additionally, they will distribute shares of all generated revenue with contributors. 
In the latest update, Intella X has shared its plans to use a significant portion of its funding for its anticipated launch on Polygon. 
The gaming platform service provider is reportedly set to launch on Polygon in Q1 2023. Its proprietary Web3 wallet, decentralized exchange, NFT marketplace, launchpad, and series of games will manifest themselves then. 
Furthermore, Intella X's $12 million private funding garnered interest from various sectors. These include Web3 leaders such as Polygon, Animoca Brands, Magic Eden, Planetarium, Big Brain Holdings, Global Coin Research, Crit Ventures, JoyCity, Pearl Abyss, XL Games, and WEMIX. 
Neowiz is reportedly valued at over $670 million. 
The game studio's flagship RPG title, Lies of P, bagged multiple accolades at Gamescom 2022, one of the biggest gaming events in Europe.
Neowiz is one of the more reputable and credible gaming studios in Korea. The platform has created a legacy in the country, pushing out fun and exciting games since 1997. Neowiz's move to Web3 from traditional gaming reflects its forward-thinking approach. It is also considered positive for the Web3 gaming space as a whole. 
You may also like: 
Mastercard Picks Polygon (MATIC) for NFT-Based Artist Accelerator Program.