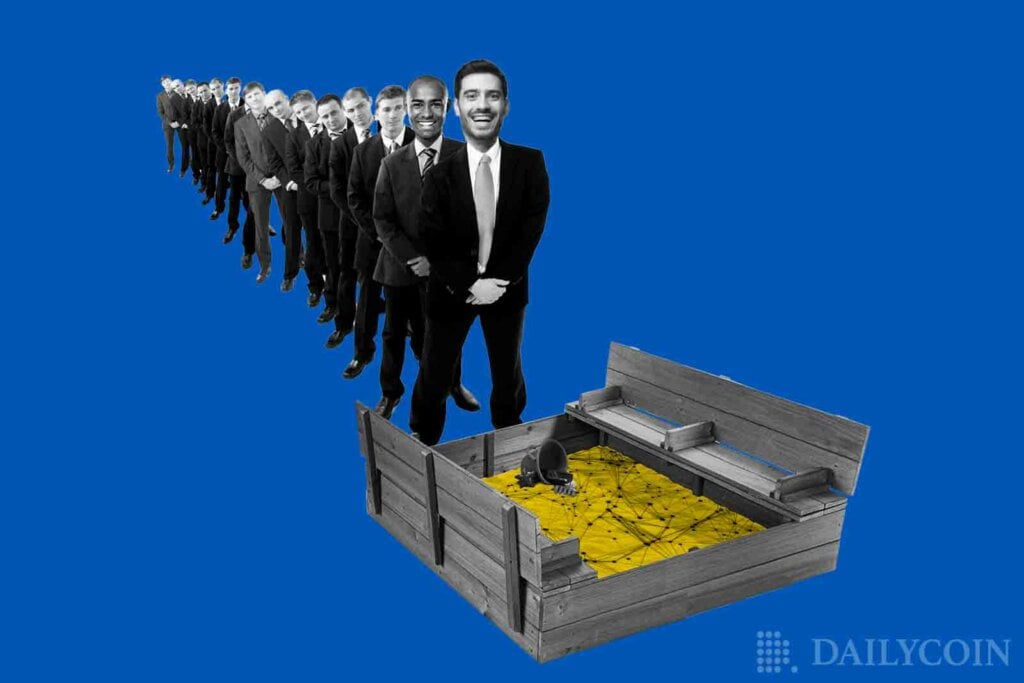 Playboy, the popular global media and raunchy lifestyle brand, has announced a partnership with The Sandbox, a leading metaverse project, to build its playboy mansion in the virtual world.
Playboy Partners with The Sandbox 
On Monday, July 11th, The Sandbox announced a deal with Playboy in which the Playboy Mansion would be replicated in the Metaverse.
Following the agreement, The Sandbox will work to create "a Playboy MetaMansion social game inside Sandbox with NFT collectibles and special experiences for the Rabbitar Playboy NFT community." 
Confirming the partnership, Playboy informed its community that the MetaMansion would act as a virtual destination for fans and the Rabbitar community.
Our Playboy MetaMansion in @thesandboxgame will be a virtual destination for fans and the Rabbitar community to experience and build the world of Playboy…

— Playboy (@Playboy) July 11, 2022
The MetaMansion created in The Sandbox metaverse will aim to provide a one-of-a-kind Playboy experience that reflects Playboy's 70-year rich history. 
The MetaMansion builds on Playboy's previously released 'Rabittars' NFT project⁠—11,953 Ethereum-based Non-fungible rabbits inspired by the Playboy logo and the experiences it promises. 
The mansion will play host to a variety of gaming, social and programmed events, NFT collectibles, and much more. Rabittar holders will also gain special, VIP access to experiences, quests, and giveaways.
The teams behind Playboy and The Sandbox have hinted that the partnership could potentially lead to the future minting of Playboy LAND in The Sandbox metaverse.
Playboy, like most companies, is betting on virtual realities and the Web 3.0 space as the future of work and play.