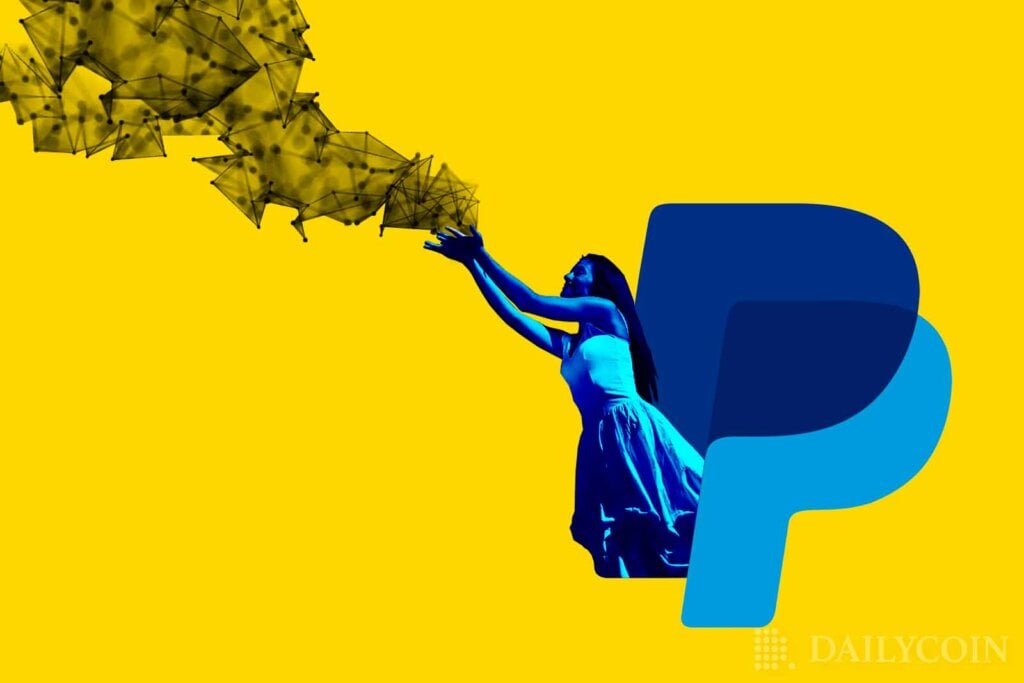 Nearly two years after first dabbling in the crypto industry, PayPal Holdings has announced that it will be allowing users to transfer cryptocurrencies, including bitcoin, to external wallets. 
PayPal Now Supports Crypto Transfers
On Tuesday, June 7th, PayPal, one of the major global payments platforms, announced that it would be supporting native transfer of digital assets between PayPal and external wallets and exchanges.
According to SVP and General Manager of Blockchain, Crypto and Digital Currencies at PayPal Jose Fernandez da Ponte, "this feature was the most demanded from our users since we began offering the purchase of crypto on our platform."
As stated in PayPal's press release, the feature will be made available to select U.S. users starting from Tuesday, and will be rolled out to all eligible U.S. customers "in the coming weeks".
Through the new PayPal feature, individuals will be able to transfer supported crypto with no fees or network charges. 
Users will, however, be subject for fees when sending crypto to external blockchain networks, though they will also have the option to send crypto to anyone on the PayPal platform.
PayPal Holdings Inc. has converted its conditional virtual currency license into a full-fledged "BitLicense", as issued by the New York Department of Financial Services (NYDFS).
The integration of crypto into PayPal, one of the world's biggest payment platforms, is billed to make waves in furthering the adoption of cryptocurrencies.