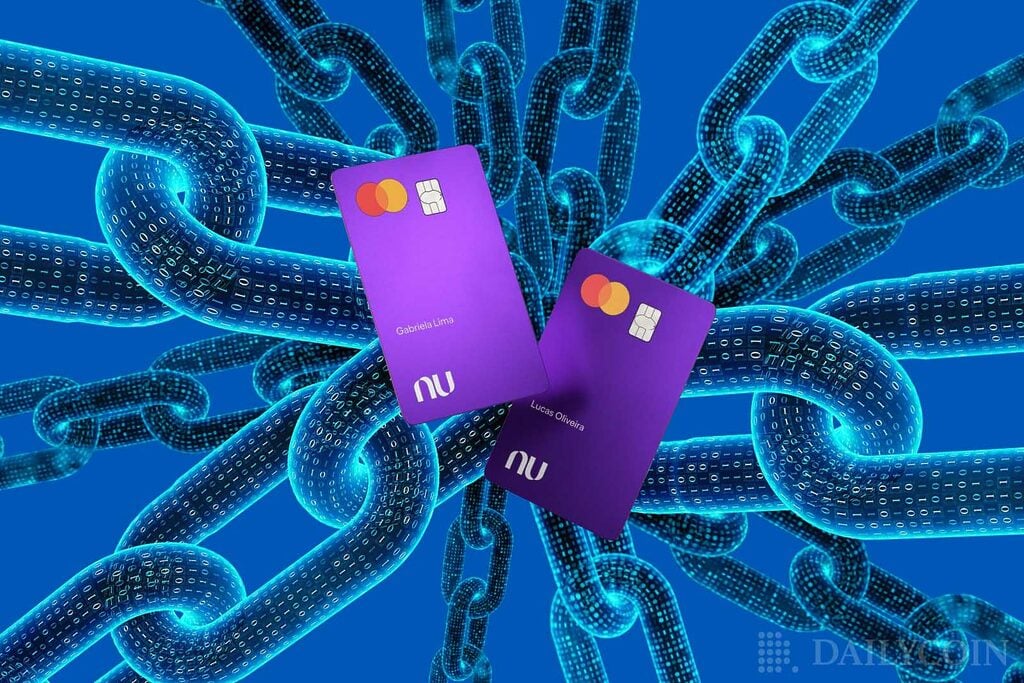 Nubank will launch its loyalty token, Nucoin, with Polygon to offer discounts and other advantages to its customers through a reward program.
A pilot program for the project will be conducted this month for 2000 customers before the token is launched in 2023.
Both Polygon co-founder and Nucoin general manager have positive opinions about the recent advancement with blockchain technology.
#Polygon is taking @Nubank from #Web2 #Web3!

In a strategic partnership with Polygon, Nubank is launching its own chain using #PolygonSupernets & thus its digital token Nucoin #onPolygon

This move will open the gateway for 70 mn+ Nubank users to the #Web3 space pic.twitter.com/Fu06Vi7IpV

— Polygon – MATIC (@0xPolygon) October 19, 2022
According to the announcement from Polygon, Nucoin will be unveiled in the first half of 2023. But before that, 2000 customers will participate in a pilot program for the project this month. This program will include discussing the project, Web 3.0 features, and the decentralization process.
Nucoin will be powered by Polygon Supernets technology, which allows for the creation of application-specific, scalable, and customizable blockchain networks, the announcement reads. The Polygon Supernets eliminate the complexities of blockchain development by offering assistance to partners to create their chains without the stress of maintaining blockchain infrastructure.
Transforming with Blockchain Technology
Co-founder Sandeep Nailwal has reacted to the development as he affirmed the recent milestone is vital for blockchain technology.
"One of the largest digital banking institutions in the world, offering its own cryptocurrency is a strong testament to the utility blockchain, and crypto has to offer," Nailwal submitted.
Meanwhile, Nucoin General Manager, Fernando Czapski, expressed full confidence in the project. Czapski opined that the project is a confirmation of Nubank's faith in the potential of blockchain.
"This project is another step ahead in our belief in the transformative potential of blockchain technology and to democratize it, even more, going beyond the purchase, sale, and maintenance of cryptocurrencies in the Nu app," said Fernando Czapski.
Moreover, the General Manager discussed the addition of some selected customers to the pilot program of Nucoin, which would help Nubank determine if the project meets their standards. He added that their inclusion would help address some shortcomings regarding Nucoin before its public launch. 
Nubank has been working toward adopting cryptocurrency, and recently, the fintech firm collaborated with Paxos to help its customers purchase, sell, and store cryptocurrency assets. The initiative will aid Nubank's customers in trading cryptocurrency seamlessly.
As Nubank progresses with its digital assets narrative, its stocks have fallen all the way from 11.35 USD to 4.36 USD over the last 12 months.