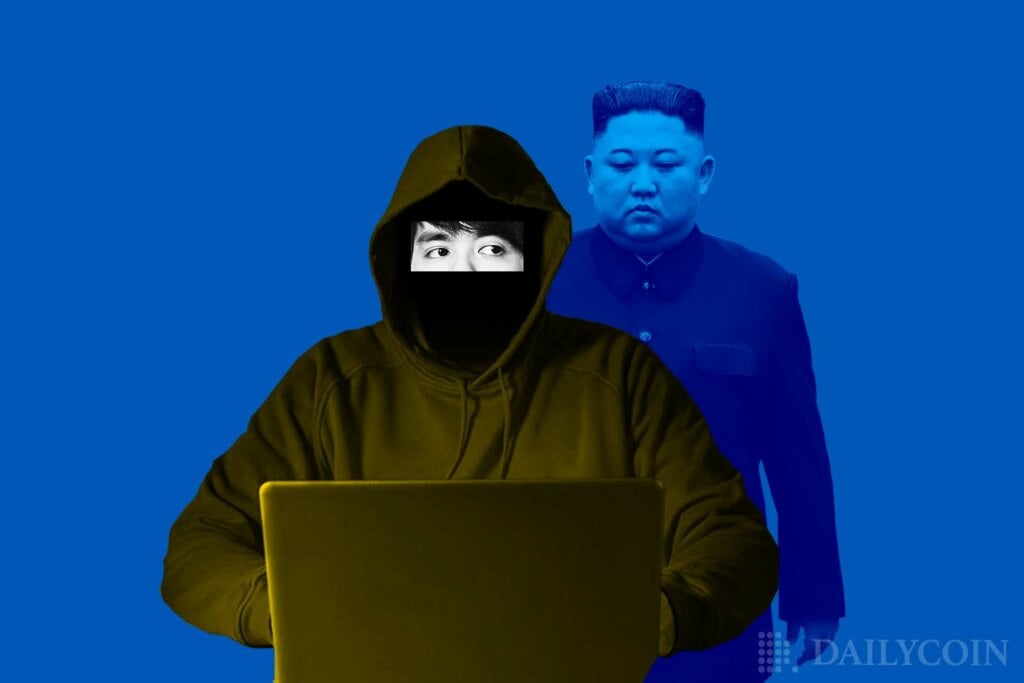 DeBridge Co-Founder Alex Smirnov informed users of an attempted cyber attack. The infamous North Korean hacker organization Lazarus Group is suspected to have been behind it.
on August 5th, 2022, Co-Founder and Project Lead at deBridge Finance Alex Smirnov posted a Twitter thread explaining that cross-chain protocol deBridge had been subject to an attempted cyber attack.
DeBridge is a cross-chain interoperability and liquidity protocol for transferring data and assets between blockchains. The company's internal investigation revealed that the cyberattack likely originated from the North Korea-associated Lazarus Group.
The hackers sent spoofed emails, which appeared as though they had been sent by Smirnov, to DeBridge employees, including an attached PDF file titled "New Salary Adjustments". Though most employees reported the suspicious email, there was reportedly one who downloaded and opened the associated file. The company claims that it experienced no ill consequences.
"We have strict internal security policies and continuously work on improving them as well as educating the team about possible attack vectors," Smirnov wrote.
North Korea Responsible for High-Profile Crypto Hacks
According to blockchain security firm Halborn, such attacks are fairly common. "They rely on the inquisitive nature of people by naming the files something that would pique their interest, such as salary information", said David Schwed, chief operating officer at Halborn.
The security firm underlined the rise in the number of attacks specifically targeting blockchain companies, attributing it to the heightened stakes due to the immutability of blockchain transactions.
North Korea is becoming an epicenter of cyber crime. 10% of North Korea's GDP is reportedly generated by fraud, theft, and ransomware. Due to the intense international sanctions on its exports, the adoption of crypto in the country highly correlates with crime.
In 2019, a UN security council brief claimed that, since 2016, North Korea has used noticeably more hacks as a means of generating revenue for the national treasury. it is estimated tha much of the funds generated from such crimes are used in North Korea's national defense budget.