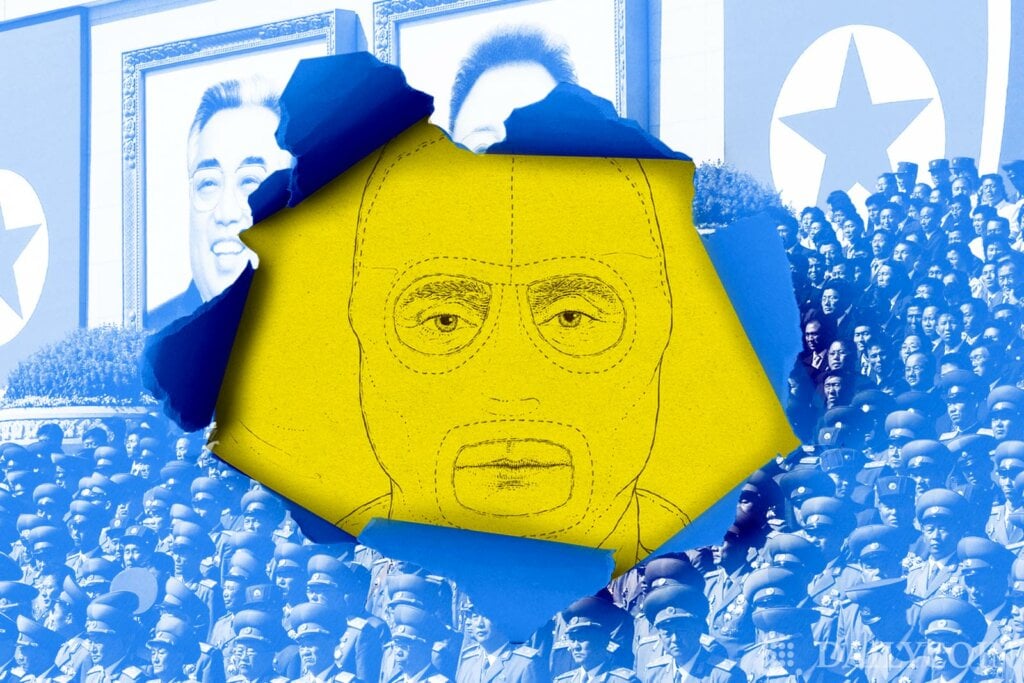 According to the newest report from Coincub, North Korea is the top country in crypto-related crime. 
There are 15 documented cases of crypto crimes that took place between 2017 and 2022. Crimes were conducted by 7,000 hackers and reached $1.59 billion in estimated value. The true extent of North Korea's contribution to global crypto crime rates is still unknown.
An astounding 10% of North Korea's GDP comes from fraud, theft, and ransomware. Due to intense international sanctions on exports, the adoption of crypto in the country is crime-related nearly most of the time.
As the government completely controls internet access, all of North Korea's cryptocurrency industry is backed by the state. As far as it is known, North Korea's cyber program has around 7,000 employees and conducts operations in over 150 countries.
In 2019, the UN security council brief claimed that since 2016, North Korea has noticeably used hacks to generate revenue for the national treasury. Most of the income from crime is likely used for the national defense budget.
A UN report notes that $50 million stolen by the hackers between 2020 and 2021 was used to fund their nuclear program. Cryptocurrency is one of the primary sources of internet-based income generation in North Korea. The main crimes recorded involved cryptojacking, exchange thefts, and crypto scams.
US, Russia, and China Are the Next
The US takes second place in the crypto crime rating. The high ranking is mainly due to the large-scale scams and thriving underground crypto economy. The country documented 14 cases of crypto crime worth $2 billion.
Russia qualifies for third place because of the high load of ransomware cases. China comes fourth on the list with large-scale fraud, exchange hacks, and Ponzi schemes. The country also leads in fraud profits, with an 18% share of the world's crypto crime volume.
The United Kingdom takes fifth place. Japan, Hong Kong, Canada, the British Virgin Islands, and Seychelles rounded out the top 10 for the crypto crime.