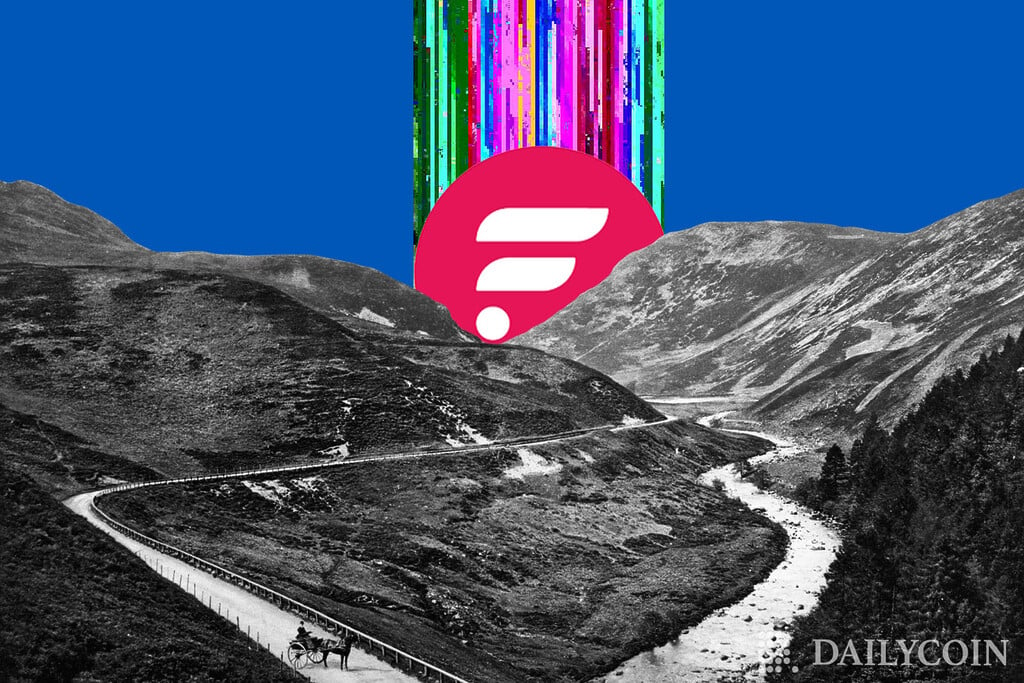 New Layer-1 Blockchain Flare to Onboard Open-Source Decentralized Exchange (DEX) BlazeSwap.
The Launch of Another DEX on The Network
The Flare Network is currently in observation mode, and BlazeSwap DEX is expected to go live once it exits.
With its move to the Flare blockchain, BlazeSwap will be the only DEX on the Flare network offering users Flare's price oracle delegation and network airdrop rewards on top of liquidity provider fees.
If Flare Improvement Proposal 01, FIP.01, is accepted by the community, then contributors to BlazeSwap's liquidity pools would also be able to receive their share of the delegation incentive pool token rewards. This would be in addition to the regular inflationary rewards for delegating to the FTSO.
BlazeSwap pools offer automatic delegation to data providers for Flare's native decentralized price oracle, the Flare Time Series Oracle (FTSO). The FTSO delegation is similar to staking but merit-based, where network rewards are distributed to the most reliable FTSO price providers and token holders who actively delegate to them.
Focus on Interoperability
The new Layer-1 blockchain Flare has focused on interoperability, allowing projects to join and interact with multiple blockchain networks. The protocol will enable developers to serve multiple ecosystems simultaneously through a single deployment on Flare.
Onboarding BlazeSwap is not the only development that the blockchain has gone through this year. In July, Avalanche-based DEX Pangolin made its debut on the Flare blockchain by introducing new cross-chain token combinations and increasing the network's liquidity.
In March, Flare Network announced the launch of its state connector on its canary network, Songbird. The protocol allows any on-or-off-chain open system's state to be verified on Songbird for use in smart contracts and relayed to other blockchains.
Decentralized apps that respond to real-world events, such as bank transactions, insurance claims, sports results, home purchases, or educational achievement, can be constructed using the state connector. It could also be used to create a universal identity system that takes attestation from external systems.
Recently, the DeFi ecosystem has been a main target for exploitation. In 2022 alone, the ecosystem lost $3 billion to criminals exploiting weaknesses in DeFi protocols' smart contracts. This year, established blockchain players like Axie Infinity's Ronin Bridge, Binance's BNB Token Hub bridge, Moola Markets, and Mango Markets have all lost millions of dollars to hackers.
Many Web 3.0 industry specialists expect that projects with cross-platform compatibility will be the backbone of the next generation DeFi and Web 3.0 initiatives, with interoperability considered the future of the former.