Antler Interactive's 'My Neighbor Alice' marked its presence at 'TwitchCon 2022' in Amsterdam. This year's TwitchCon ran from July 16th to July 17th, and enthusiasts showed up from all over the world. 
Anastasia Plane, the Marketing Lead for ChromaWay, and Lydia Erchok Ferreira, the Marketing Manager for My Neighbor Alice, represented blockchain games at the event.
My Neighbor Alice Meets Streamers & Guilds
As the name suggests, TwitchCon centers around streamers and the general streaming culture. Due to their more recent appearance in the scene, blockchain games constitute an understandably small part of this, and My Neighbor Alice showed up to represent the niche.
As per its official blog post, representatives of My Neighbor Alice met up with streamers and guilds.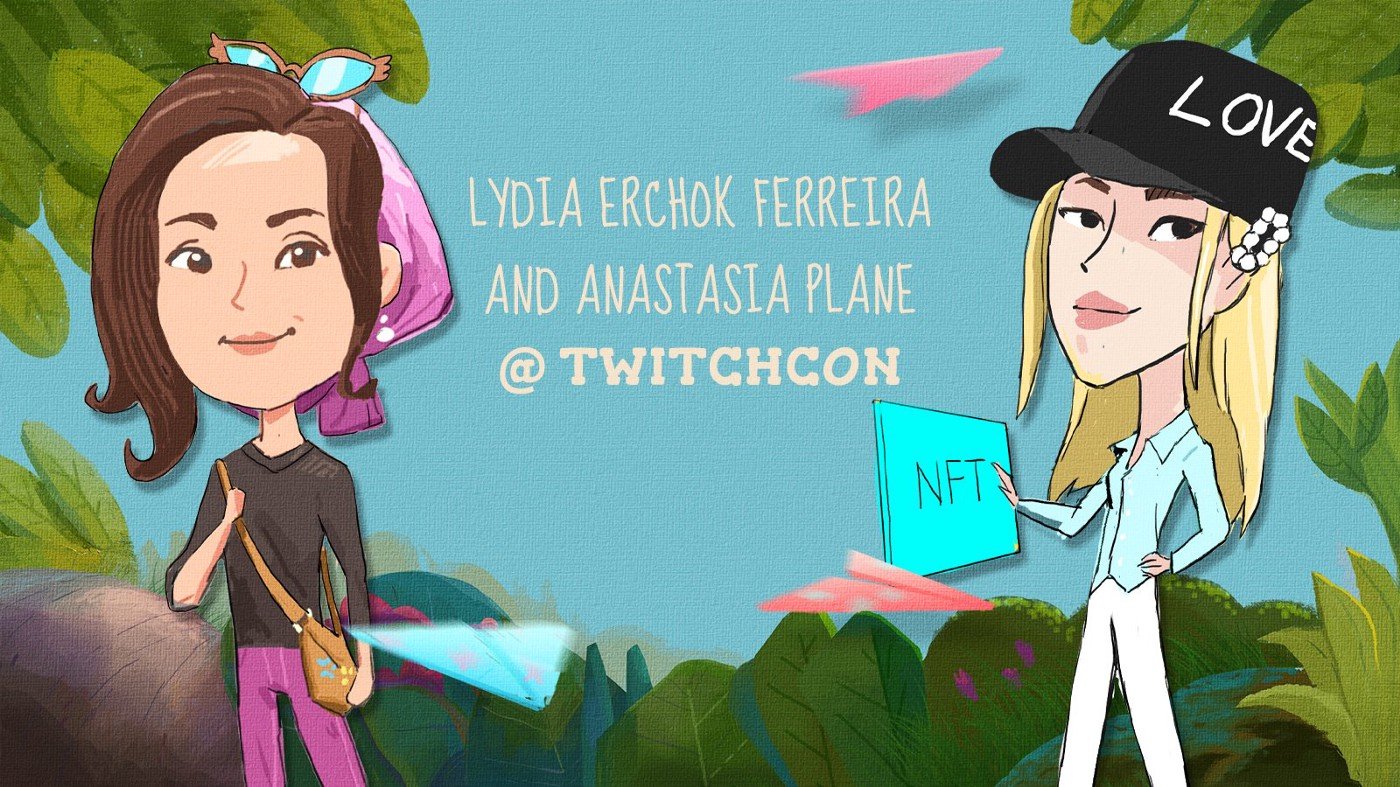 "Compared to crypto and NFT-themed conferences, this event contained less Web3 projects than we are used to seeing. In their place, we were greeted by representatives offering in-game services such as streaming and analytics, as well as prominent Twitch streamers and game guilds," 

the post

 read.
The representatives of Chromia and My Neighbor Alice reported that several influencers and guilds were looking to enter the P2E space, which therefore indicated that networking at such events could result in future collaborations.
The post ends on a positive note, stating that traditional video games and blockchain games would doubtless collide in the near future, giving rise to many exciting opportunities.
What Is My Neighbor Alice?
My Neighbor Alice is a farm builder game reminiscent of Animal Crossing. Players start off in an archipelago called 'Lummelunda', in which they are tasked with buying and cultivating plots of land, allowing players to develop it to their heart's content. 
Much like Minecraft, players must gather resources, craft items, complete daily quests, and do much more. The game places particular emphasis on social interaction and creativity. 
Recently, My Neighbor Alice rolled out its very own marketplace, and even announced a land sale.
Considering the current pessimism pervading the crypto market, and especially the historic pushback in the traditional gaming industry, it is difficult to judge how collaboration between video games, blockchain games and streaming collision would go.
My Neighbor Alice

making an appearance at TwitchCon represents an important step towards promoting P2E games in the streaming community. 

Streaming and P2E games have yet to fully cross paths, so it remains largely untapped territory with a lot of promise.