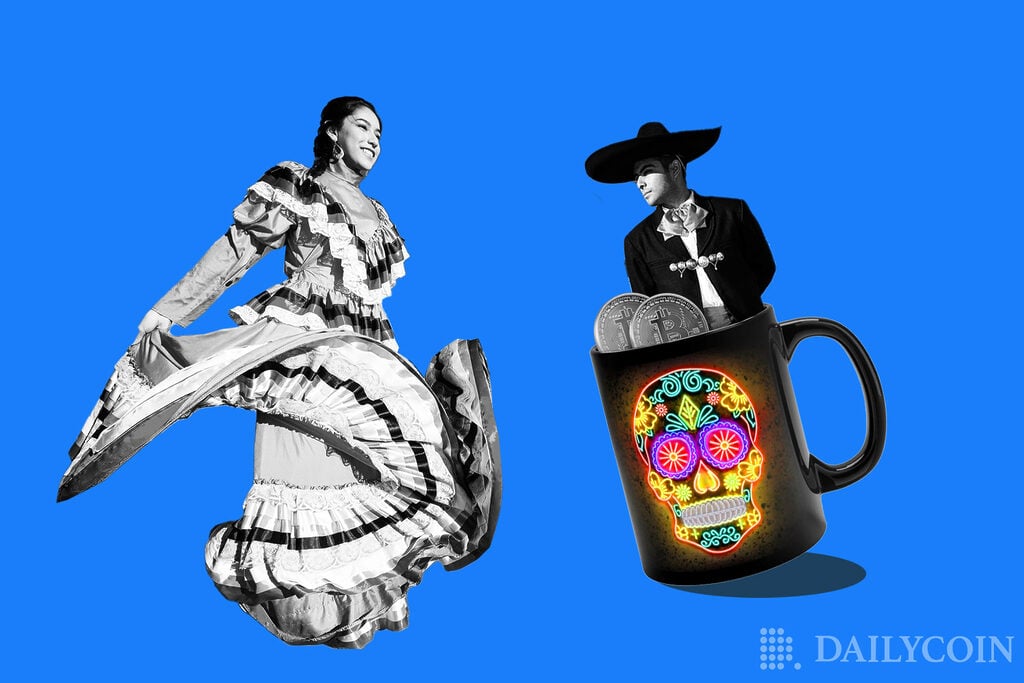 Mexican citizens who find remote employment abroad now have the option of being paid in Bitcoin, Ethereum, or stablecoins.
The service will be provided by Bitso in alliance with the global contracting and payroll company Via.
The cryptocurrency payment option helps workers face rising inflation and companies save money on commissions.
Mexican citizens who work abroad remotely will be able to receive their pay in cryptocurrencies thanks to the new alliance between the cryptocurrency exchange platform Bitso and Via, the global contracting and payroll company.
With this new service, workers who live in Mexico but are employed by foreign companies can opt to receive their salaries in Bitcoin (BTC), Ethereum (ETH), or USD stablecoin.
Contracting companies will be able to make wage and salary payments to their Mexican workers through the Bitso wallet. Deposits will be made totally or partially in cryptos, allowing their combination with Mexican pesos or dollars.
"Our users are companies that contract equipment in Canada, Spain or Mexico and we are the payment intermediary. We founded the company in Silicon Valley and we have a presence in the United States, Canada and Latin America," said Via co-founder Maite Díaz-Canedo.
The payment of payroll in cryptocurrencies to remote workers is a valid option at the moment because it helps companies and workers to solve problems related to inflation and commission collection.
The companies that most employ workers under the telework modality are mainly technological, according to Via. The workers are digital nomads in various professional areas, including writers and consultants.
According to Díaz-Canedo, Bitcoin is the favorite cryptocurrency of Mexican workers who work remotely. But in other countries like Argentina, the preference is for dollar-pegged stablecoins.
For companies that employ workers abroad, paying in crypto through crypto platforms is faster and cheaper.
These payments allow workers to shield themselves against rising global inflation and keep their wages at parity with the US dollar.
"In inflationary issues, people are more conservative and prefer currencies like stablecoin," explains Díaz Canedo. "Bitcoin and Ethereum we see it more as an investment: the typical millennial user who wants to invest," she adds.
For Mexican workers, one of the most relevant aspects of the Bitso and Via service is the possibility of receiving their salary in real-time. In this way, the money can be withdrawn when the client wants it.