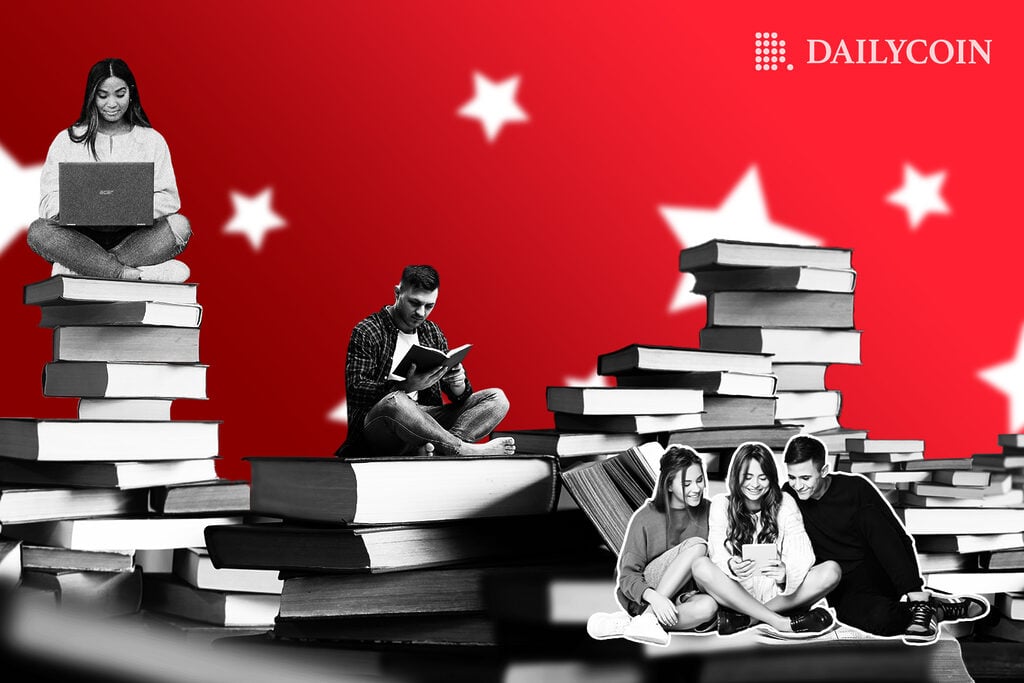 In celebration of National Mentoring Month, the leading American one-to-one youth mentoring program Big Brothers Big Sister of America (BBBSA) has announced fundraising results from Macy's Thanksgiving in Metaverse campaign.
Over the holidays, Macy's customers raised over $4.8 million for its social purpose platform, Mission Every One. The platform is dedicated to creating brighter futures for young people. The campaign also marked the launch of a multi-year partnership between BBBSA and Macy's. Additionally, it significantly helped improve the lives of many children.
Uniting Under a Good Cause
Throughout November and December 2022, Macy's customers donated online at the chain's website by rounding up in-store purchases. The chain also aims to expand the reach of BBBSA's mentoring model with the funds. This helps youth around the nation to connect with transformative mentors to reach their full potential. 
Macy's fundraising efforts successfully engaged over 230 Big Brother Big Sisters agencies, reaching over 5,000 communities in all 50 states. Last year, the American retailer introduced its social purpose, Mission Every One. Its purpose is to develop the company's heritage of corporate citizenship and promote positive societal change. 
Macy's social purpose platform aims to strengthen communities by empowering curiosity and confidence in youth so they can become future leaders. Macy's has pledged to raise over $125 million by 2025 for similarly-minded nonprofit organizations.
Bobby Amirshahi, Senior Vice President of Macy's Inc. Corporate Communications, shared in a press release, 
"Through Mission Every One, Macy's is committed to creating a brighter future for all and to breaking down barriers to equity and representation barriers. We are eager to see the fruits of this holiday season's campaign and for this relationship to grow, continuing to inspire our communities."
In addition to the round-up and giving campaign to raise funds for BBBSA, Macy's took its coveted holiday parade to the metaverse last year. Macy's Thanksgiving Day Parade metaverse and NFT project experience invited Web3 community members to make a difference in the lives of others. 
The retailer's initiative saw NFT collectors minting virtual gallery passes to receive an OnCyber NFT gallery space last year. Collectors who minted the gallery passes helped raise funds for BBBSA. All proceeds from the $50 purchase went toward the organization. 
Besides its eventful metaverse parade, Macy's also raised awareness for the BBBSA's mission through numerous customer, colleague, and community engagement initiatives during the holiday season. 
Macy's first venture into Web3 involved launching ten unique NFTs and 9,500 parade-themed pieces in 2021 in anticipation of its 95th annual parade. Collectors bid as high as $300,000 for NFTs, with the proceeds donated to charity. 
Winning over 69,000 votes, popular NFT project Cool Cats will get to design the balloon of the 97th Macy's Thanksgiving Parade.