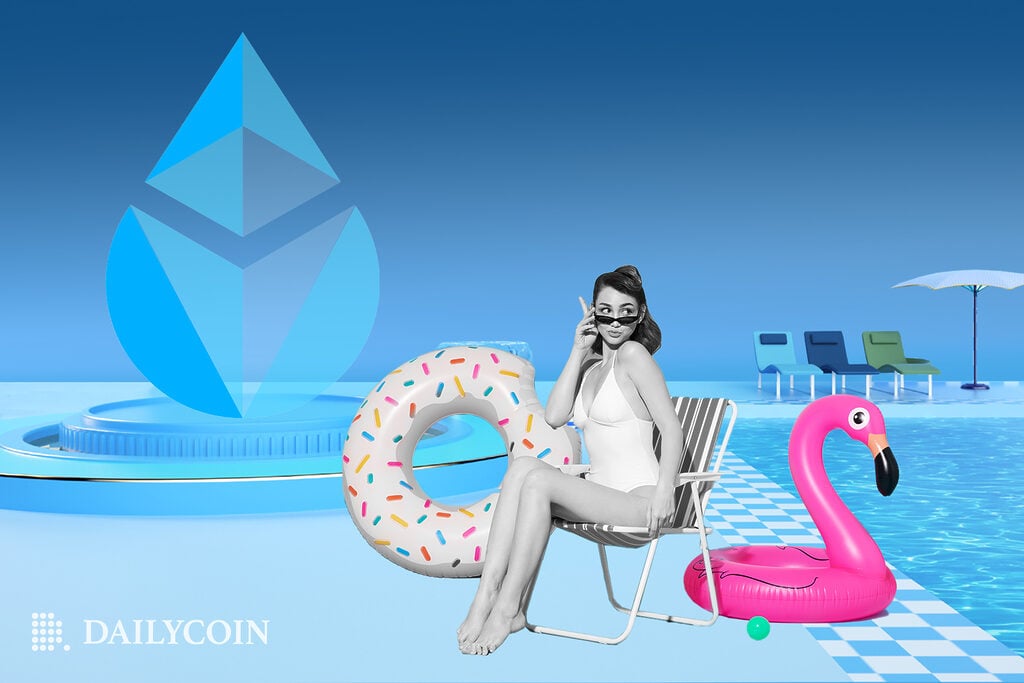 Liquid staking derivatives (LSD) protocols like Lido (LDO) allow users to stake any amount of ETH and get a derivative token that can be used in other DeFi protocols.
LSDs are getting traction because the Ethereum Shanghai upgrade will allow users to withdraw more than 16 million ETH and stake them elsewhere.
The Shanghai upgrade is scheduled for March 2023.
LDO, Rocket Pool (RPL), and Stakewise (SWISE) are all up around 100% since the start of the year.
Every crypto bull cycle has its own narratives. While it's not quite a bull market yet, there seems to be a new narrative already forming around Ethereum (ETH) and its staking market.
In particular, liquid staking derivatives (LSDs) have been spotlighted lately. Let's look at what they are and why their tokens have been some of the best-performing since the start of the year.
What Are Liquid Staking Derivatives (LSDs)?
To run an Ethereum validator, users need to lock 32 ETH ($51,200) in a smart contract. This is relatively inaccessible for those who want to stake but have less than 32. It's also why only 14% of all ETH is currently staked.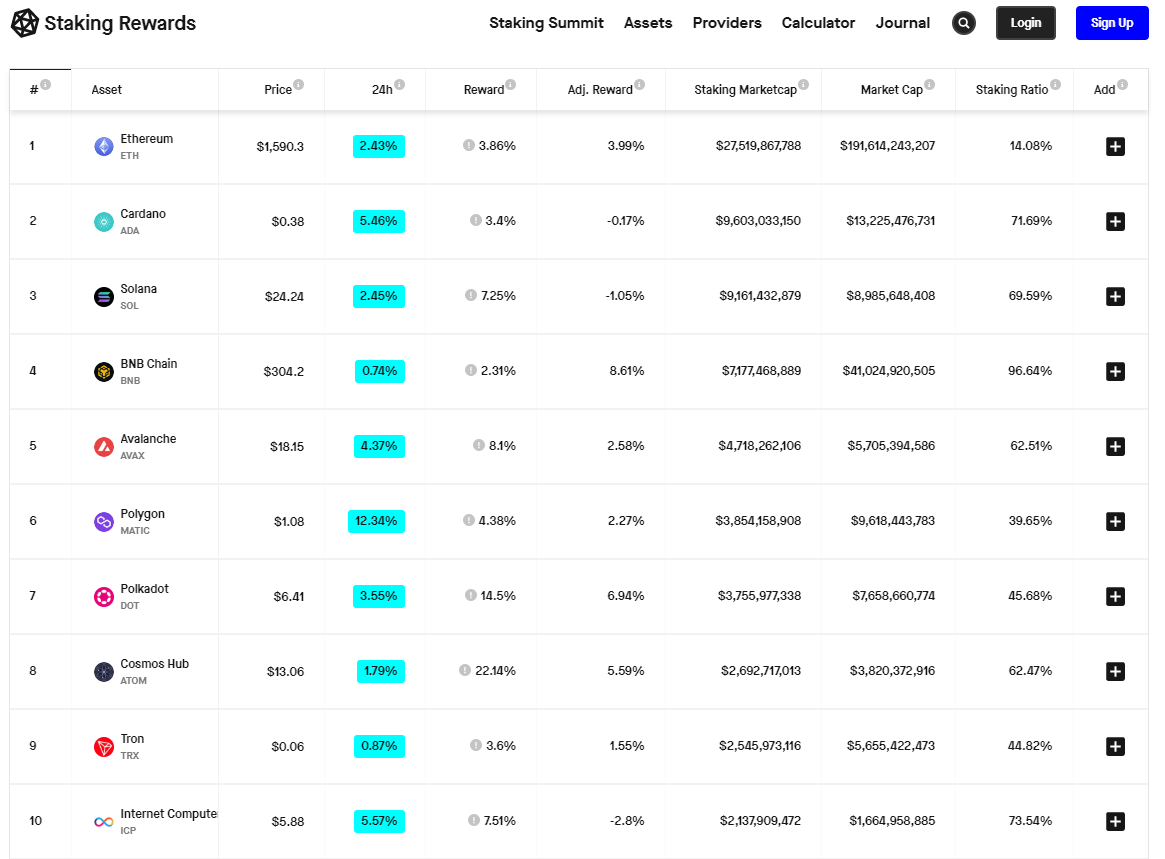 Liquid staking protocols allow users to stake ETH without running a validator. The protocols pool deposits ETH and delegates them to one of their validators, who then share the rewards with the depositors.
In return, stakers receive a derivative token that represents their deposited ETH. They can then swap their derivative token back into ETH, simply hold it, or engage in various decentralized finance (DeFi) investing strategies like leveraged staking.
However, there are risks associated with liquid staking. One of these is smart contract risk, meaning that users need to trust the staking protocol to be honest and secure enough.
Despite the risks, LSD and their respective governance tokens have been gaining traction lately.
LSD protocols like Lido (LDO), Rocket Pool (RPL), and Stakewise (SWISE) have their own governance tokens that have been on a tear since the start of the year. All of them have pumped around 100% in 2023. But why?
It all started when the Ethereum Foundation announced that the upcoming Shanghai upgrade would allow current ETH stakers to finally withdraw their 16 million staked ETH, which is currently worth around $26 billion. The upgrade is currently scheduled for March 2023.
While some believe that unlocking a massive amount of ETH might crash the price of ether, others speculate that this is bullish for LSD protocols. That's because, presumably, those with ETH locked will now want to stake in a more liquid way and choose LSDs because of the benefits described above.
On top of that, new products are already being developed in the LSD space. For example, Index Coop has launched a new staked ETH index. The index contains three LSDs: Lido's wrapped stETH, Rocket Pool's rETH, and Stakewise's sETH2. Investors can mitigate smart contracts and centralization risks by investing in all three simultaneously.
While it's unclear how things will turn out once users start withdrawing ETH, it's clear that the LSD trend is here to stay, at least for the foreseeable future.
While the benefits seem to outweigh the risks, users may stay away from LSDs.
LSD protocol tokens like LDO are governance tokens, meaning they're used only to govern the protocol.
Ethereum staking has been one of the most talked about themes for the past few months. Users should consider anticipating a dump in ETH price once staked ETH is unlocked. Investors might also look at liquid staking as a possible investment strategy.