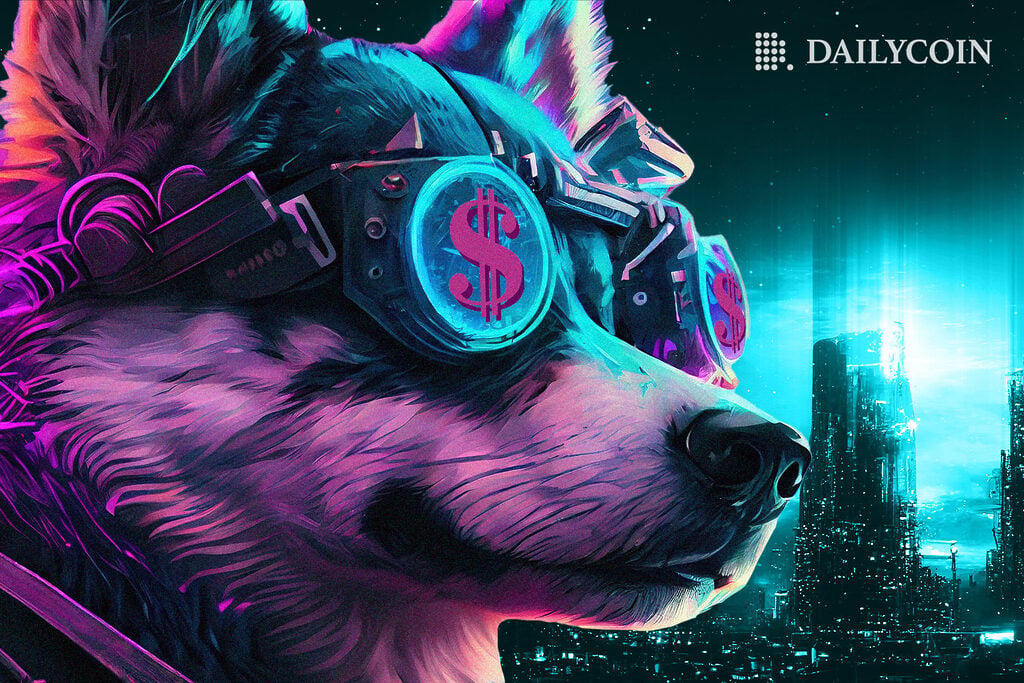 Web3 gaming secured $4.49 billion in venture funding in 2022, while struggling to attract users. 
Industry insiders cite several reasons why onboarding users remains a challenge. 
The Web3 gaming sector has seen a surge of investor interest in 2022, with venture-backed startups raising $4.49 billion. But despite the influx of capital, the industry is still struggling to attract and retain users.
According to a report by Metaverse Post, 348 startups focused on NFTs, metaverse, gaming, AI, VR, and AR raised a total of $7.1 billion in 2022. Venture funding across the Web3 space has risen by $4.8 billion since 2021, a 48% increase in one year.
The majority of that funding went to Web3 gaming projects. Currently, Web3 gaming accounts for 62% of Web3 venture capital funding.
In 2022 alone, venture capital investments into gaming startups totaled roughly $4.49 billion, a figure that is disproportionate to the size of its user base. Last year, gaming was the largest sector by venture funding. For reference, metaverse projects were in second place, with $1.8 billion in funding. 
This speaks to the confidence of venture funds in the potential of the Web3 gaming space. However, it is important to note that the vast majority of Web3 funding comes from just four major venture funds. These are Paradigm ($2.5 billion), a16z ($2.2 billion), HiveMind ($1.5 billion), and Binance Labs ($1 billion).
Still, gamers generally don't share that confidence, as available data suggest that user adoption is slow. Moreover, most gamers either aren't familiar with Web3 or are not in favor of it.
Slow Growth, Angry Gamers
A June 2022 poll by gaming company Coda Labs suggests that Web3 gaming is still far from mass adoption. The poll surveyed 7,000 gamers from major markets, including the US, UK, and Japan.
According to the poll, only 3% of gamers own non-fungible tokens (NFTs). These digital assets have been hailed as a technology that will transform ownership of in-game assets. 
Gamers generally don't know much about Web3. Specifically, 52% of gamers don't know any Web3 gaming terms. Moreover, only 12% of gamers have tried playing a Web3 game. In fact, out of those that haven't, only 15% say that they are interested in doing so.
Gamers generally don't have positive feelings about Web3 either. The survey found that gamers generally don't like crypto or NFTs. Gamers rated their feelings about crypto and NFTs at 4.5 and 4.3, respectively, on a scale from 0 to 10.
In fact, some gamers believe that NFTs only serve the game studios that issue them. In January 2022, the New York Times reported on the backlash that some gaming studios face when trying to integrate NFTs into existing games. GSC Game World, the studio behind the popular S.T.A.L.K.E.R. video game, planned to release its NFTs earlier in 2022. However, the player backlash was so intense that the gaming studio quickly abandoned the plan.
Web3 Games Need to Be Fun – CEO of Glip
The Web3 gaming space is growing, but onboarding real players is a challenge, says Parth Choudhary, Founder & CEO of the Web3 game discovery platform Glip.
Glip has so far raised $6 million from venture capital sources, with a mission to make Web3 gaming more accessible to gamers. The startup is now tackling the unique challenges of bringing Web3 gaming to a wider audience.
To do that, Web3 has to change. For one, the economic incentives of Web3 games just don't work for many gamers, Choudhary explained. Many popular Web3 games are built around the "play to earn" (P2E) model. For instance, the Web3 game Axie Infinity attracted millions of players with a promise to earn while playing.
In fact, according to the Coda Platform survey, 75% of crypto gamers said they played a Web3 game solely to earn crypto.
Most regular gamers play for fun, Choudhary says. "Offering a chance to earn digital tokens does not necessarily appeal to the core gaming demographic," he added.
Moreover, the crypto crash has revealed just how fragile play-to-earn models can be. "The appeal of game tokens and NFTs has diminished since the NFT crash," Choudhary said.
That was especially true for Axie Infinity, which saw its daily active users and token crash in late 2021. The token dropped from its high of $151 and is currently trading at just $6.4.
Without the promise of earning potential, games like Axie face challenges retaining users, Shrivastava said. "Web3 games are now forced to pivot to free-to-play models to cater to real gamers rather than speculators," he added.
Big Tech Cracks Down on Web3 Advertising
"Right now, the biggest challenge facing Web3 gaming is user acquisition," he notes. "Web3 games are still too complicated for casual gamers, and they don't understand why they should switch to Web3," said Ishan Shrivastava, Founder & COO of Glip.
Advertising is also an issue. Major social media advertising platforms restrict crypto ads, including gaming ads. For instance, tech giant Meta manually reviews ads focusing on crypto trading, borrowing, and lending, etc. Moreover, crypto platforms that want to advertise with these platforms must show proof of registration in one of the countries on its list.
Shrivastava believes that both regulators and Web2 giants will continue to crack down on crypto and Web3, gaming included. That is why Glip is building a Web3-first channel to help Web3 developers find their audience.
Glip anticipated some of these challenges, Shrivastava says. The startup has focused on making Web3 games more accessible to users.
Glip has recently surpassed 1 million created wallets and 100,000 onboarded users for Web3 games in the three months since its launch. Moreover, the game has registered over 50,000 Web3 earners. 
"My journey with gaming quests started with World of Warcraft," Glip CEO Parth Choudhary said. "Now, I am excited to show a new generation of gamers what gaming could be."
Gamers have long complained about unpopular gaming studio practices, including monetization. These include "pay to win" mechanics, locking content behind DLCs, and the infamous loot boxes. It should not be too surprising that they are skeptical of NFTs.
Industry leaders believe that gaming will be one of the first major use cases for Web3. As such, gaming could help pave the way to a more decentralized internet.