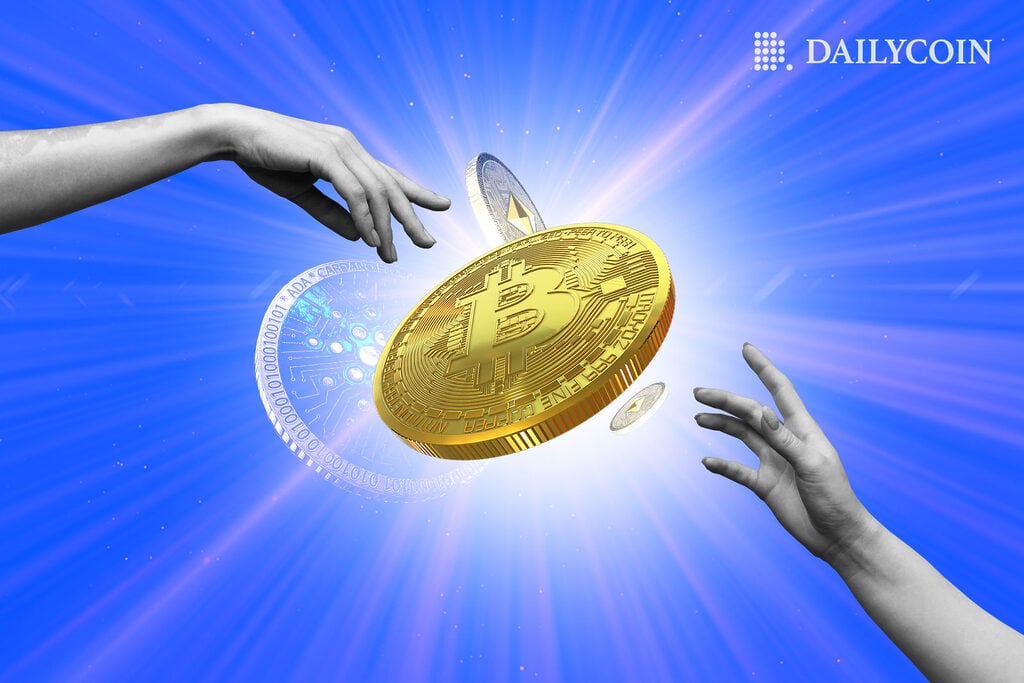 Electricity connections for new cryptocurrency miners have been banned in Canada's British Columbia.
The Canadian government claims that the use of 'clean' electricity is too high, and mining creates 'very few' jobs in the local economy. 
As news of the ban reached residents, search activity for cryptocurrencies surged within British Columbia.
BC Hydro, a state-owned electricity company in the Canadian province of British Columbia, has announced a ban on new electricity connections for cryptocurrency miners. BC Hydro utilizes 'clean' energy, attracting unprecedented amounts of crypto miners to the area. 
In a bulletin published by the Ministry of Energy, it is stated that the suspension of new electricity connections will last for 18 months to 'preserve the supply of clean electricity.' Jodie Osborne from the Ministry of Energy says:
"Cryptocurrency mining consumes massive amounts of electricity to run and cool banks of high-powered computers 24/7/365, while creating very few jobs in the local economy… [We will] preserve our electricity supply for people who are switching to electric vehicles and heat pumps, and for businesses and industries that are undertaking electrification projects that reduce carbon emissions and generate jobs and economic opportunities."
BC Hydro currently supports seven crypto mining projects totaling 273 megawatts of energy consumption. Their clean energy has resulted in 21 projects requesting a total of 1,403 megawatts, which will now be suspended – the equivalent of powering 2.1 million electric vehicles for a year. 
By suspending new connections, British Columbia can reach their 'CleanBC' goals.
Upon news of the mining suspension, search interest for 'cryptocurrencies' soared across British Columbia. Residents who may not have known about the province's appeal to miners began to discover the extent of energy consumption claimed by BC Hydro. 
A Google search graph showing a spike in cryptocurrency interest across British Columbia. Source: Google
Although the ban is temporary for new miners, the conversation around energy consumption is increasing worldwide. Some firms, like Hydro-Québec, have implemented higher energy rates for miners in a bid to justify the consumption of energy.
State-wide or government action surrounding mining is important to the crypto industry. Tolerance for mining increases global adoption, while outright bans can serve as FUD for the crypto market. Non-miners should still take note, as the industry is affected by policy and regulation, which can impact crypto prices.