Gala Games has announced a new "CaCE Squad", a task force formed with the intention of nurturing the Gala community and boosting engagement. Pronounced "cake", the squad is led by Jason "Bitbender" Brink, Gala Games' President of Blockchain.
CaCE, which is short for "Crypto and Community Engagement", will aim to resolve issues, ease onboarding, educate people about Web 3.0, and much more.
What Is the CaCE Squad For?
Gala Games has one of the strongest and most active communities in the Web 3.0 space, and the company has outlined plans to onboard even more members over the coming months.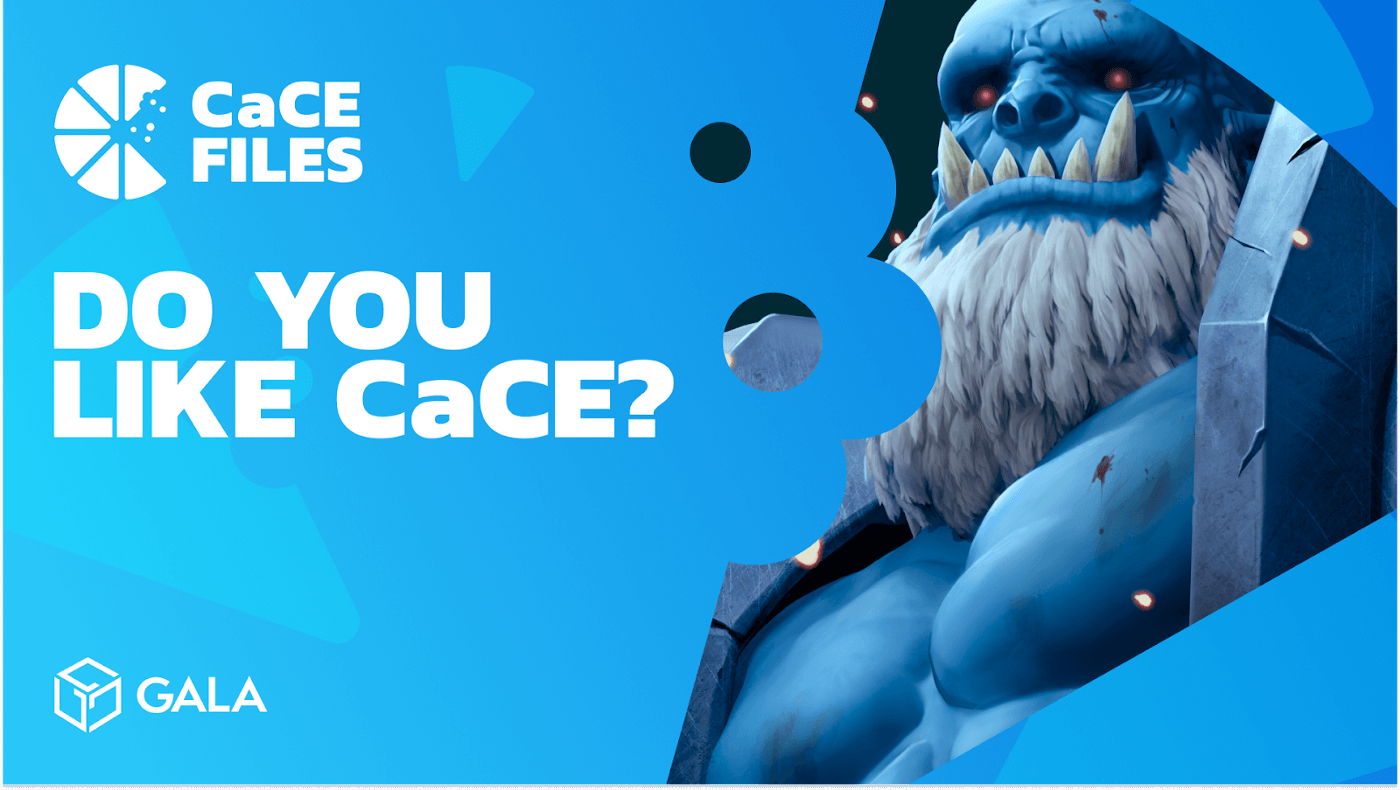 Here's a quick rundown of the goals the squad is looking to adhere to:
Pay closer attention to community feedback;

Prioritize the fulfillment of community promises;

Reduce friction for new Web 3.0 users;

Maintain a consistent schedule for community events, such as AMAs;

Educate the community and new users about Web 3.0.
"

Soon the CaCE Squad will begin publishing regular content that informs members of our community about common concerns and solutions. We want everyone in the Gala Ecosystem equipped with the resources to protect themselves in the Web3 world

," the 

official Gala Games statement

 read.
The release further mentioned that this post was simply an inaugural piece, and the squad already has a 'CaCE Files' series planned out.
Until the new task force takes any meaningful action to do something unique for the Gala community, it will simply be "just another team within a team". On the other hand, the 'CaCE Files' sound interesting, and the post does promise fun content. It may be worth the wait to see what the series has in store for users.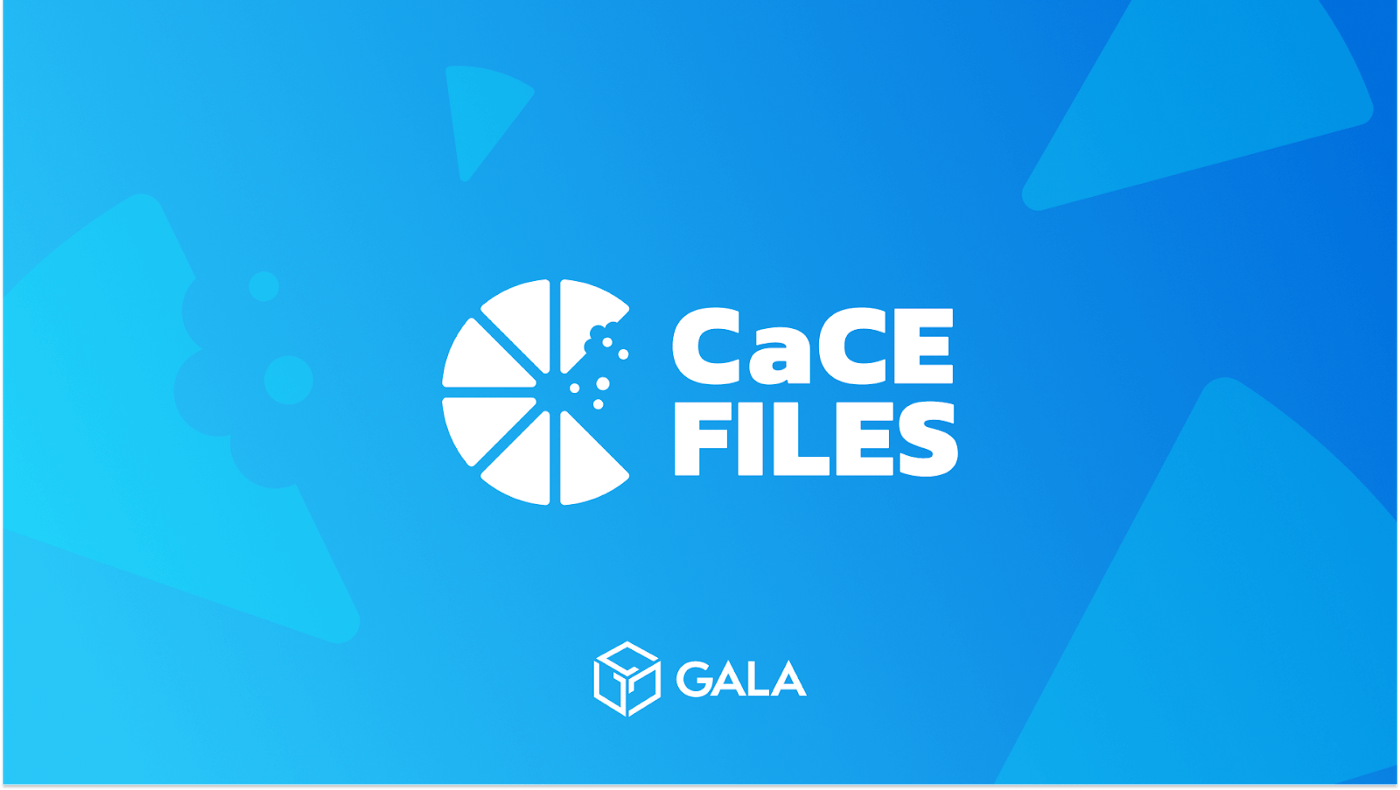 Gala Games has withstood the trials of the crypto winter, even expanding into entertainment with

Gala Music

and

Gala Films

in the meantime. With so many up-and-coming projects, the company has outlined the importance of maintaining clear communication with the community.

As always, Gala has made the community its priority, and the CaCE Squad reaffirms this.