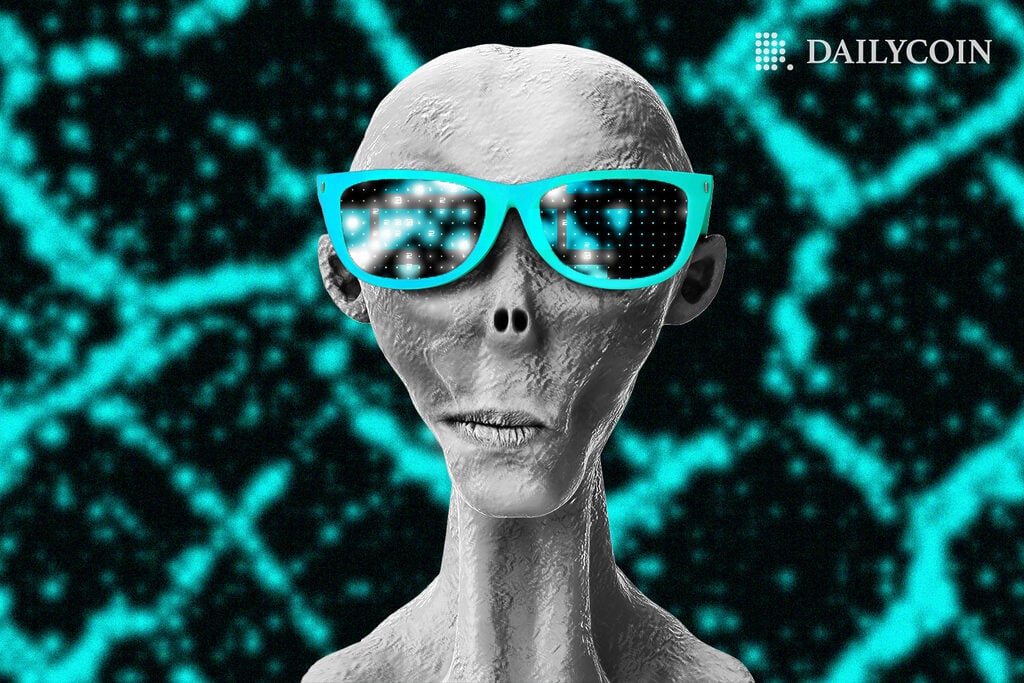 In a report to its creditors dated Tuesday, January 17th bankrupt crypto exchange FTX revealed that it had lost $415 million in cryptocurrency due to hacks.
FTX Has Lost $415 Million to Hacks
In a recent presentation, lawyers and advisors for FTX provided an update on its total liquid assets. While they peg the value at $5.5 billion, they note that a significant amount has been lost to "unauthorized third-party transfers."
Acting FTX CEO John Ray has said that since filing for bankruptcy, the exchange has lost $415 million to hackers, $323 million from FTX's international exchange, and $90 million from its U.S. exchange. 
The missing crypto could be connected to a hack of FTX's systems that was uncovered shortly after the company collapsed in November. The report also details another $2 million of crypto lost by Alameda Research.
Indicted FTX co-founder Sam Bankman-Fried, accused of stealing billions of dollars from FTX customers, has challenged the company's report in a blog post. He says the report presents an "extremely misleading" picture of FTC's finances.
Based on his "best guess," SBF believes customers are owed between $181 million and $497 million. According to SBF, FTX has more than enough money to repay U.S. customers — something he claimed after FTX filed for bankruptcy.
Blockchain analytics firm Elliptic puts a higher value, reporting that $477 million worth of crypto has been lost since the bankruptcy filing.
FTX is undergoing a "Herculean investigative effort" to maximize the recovery of lost and unaccounted-for assets.