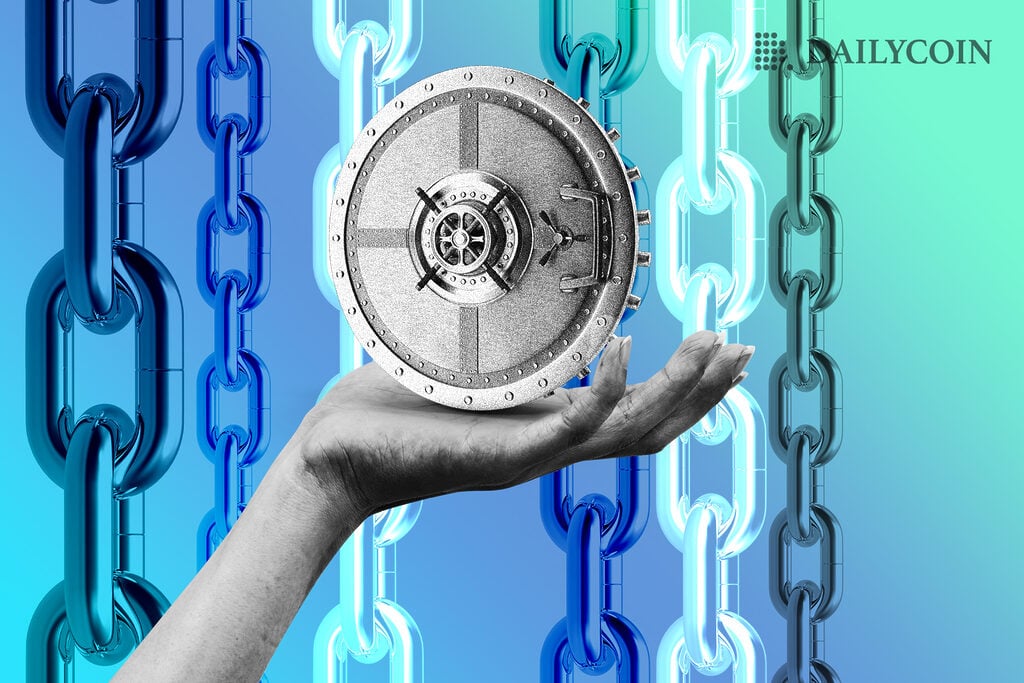 Fantom announces ecosystem vault to empower ecosystem builders and projects. 
The vault will run as an on-chain fund financed by 10% of transaction fees. 
The blockchain platform has some criteria for projects to qualify.
Every payout from the vault is accompanied by a minimum streaming time.
Fantom announced the launch of its ecosystem vault to empower builders and support ecosystem projects. In the recent announcement, the protocol said the vault avails a decentralized way for funding projects via a community-driven decision process.
"The Vault is a new fund aimed at empowering builders on Fantom by offering a decentralized avenue for funding projects, ideas, and creations through a community-driven decision process," Fantom stated.
Further, the protocol said it plans to run the vault as an on-chain fund and will finance it with 10% of the transaction fees on its network. 
Meanwhile, Fantom says it will achieve the funding of the new vault by decreasing the burn rate of FTM and redirecting the resulting 10% to the Vault. The ecosystem vault would facilitate funding for projects seeking to create innovative dApps on Fantom, according to the announcement.
Fantom Explains How Projects Can Succeed with Applications
The blockchain platform explained the criteria for projects to benefit from this initiative. In the first place, such a project must run or be built on Fantom. Further, the protocol revealed that the maximum amount each project can request is equal to the total supply of FTM in the Vault at the time of the application.
It is noteworthy that the application for the funding can only be successful if the proposal secures at least 55% approval, with at least 55% of FTM stakers in attendance. Meanwhile, Fantom said it has resolved to use Llamapay to distribute funding to the projects whose applications are approved. As for now, the protocol only wants to start funding five projects.
It is worth noting that every payout from the vault is enveloped with a minimum streaming time, determined by the amount of FTM requested. According to Fantom, 500,000 has a month of streaming, while 500,001 to 1,500,000 possesses 3-month streaming. Also, 1,500,001 to 3,000,000 has 6-month streaming and 3,000,001 has 12-month streaming.
The Fantom blockchain experienced a 131% increase in transactions between 2021 and 2022, according to Fantom co-founder Andre Cronje. Further, the project saw an increase of 41% in daily users YOY in 2022.
Fantom (FTM) is currently trading at $0.3008, down from its weekly high of $0.3512.
The now-passed proposal carries some risks. Among these are malicious approvals of projects requesting funds from the Ecosystem Vault or the funding or promotion of projects controlled or promoted by influential entities.