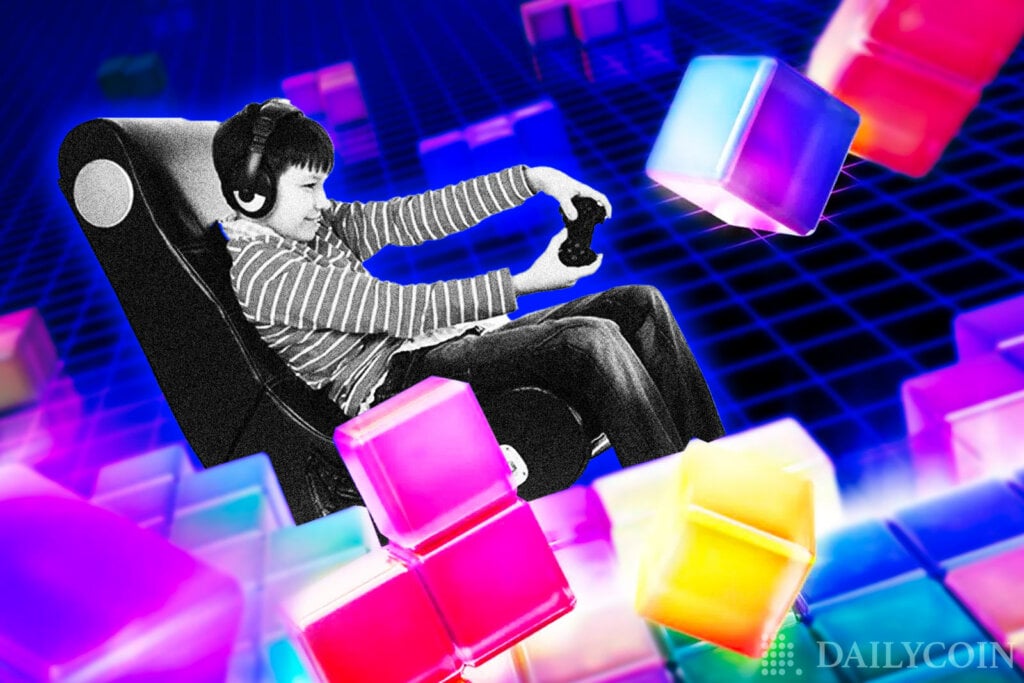 N3TWORK Studios, a blockchain video game developer, has closed $46 million in its Series A funding round to help develop its first two crypto-native games.
N3TWORK Studios Raises $46 Million Ahead of Game Launch
The $46 million raised by N3TWORK Studios comes just before its game launches. The video game developer disclosed that the fund will be used to continue building out its first web3 gaming titles, Legendary: Heroes Unchained and Triumph, Forte.
Specifically, the fund will be used to develop the platform for its games and build out its tokenomics. N3TWORK Studios believes in the future of free-to-play blockchain games.
Speaking on the funding round, Matt Ricchetti, president of N3twork Studios, said in a statement:
"We're a group of passionate veteran game makers who see a generational opportunity to leverage our expertise building and operating free-to-play games to create authentic web3 experiences that can reach audiences of millions of players."
Griffin Gaming Partners Leads the Round
The funding round was led by Griffin Gaming Partners, a venture firm focused on financing gaming startups.
Other participants include Kleiner Perkins, Galaxy Interactive, Floodgate, LLL Capital, N3TWORK Inc, and others.
As part of the financing, Peter Levin from Griffin Gaming will join the board of directors for the studio.