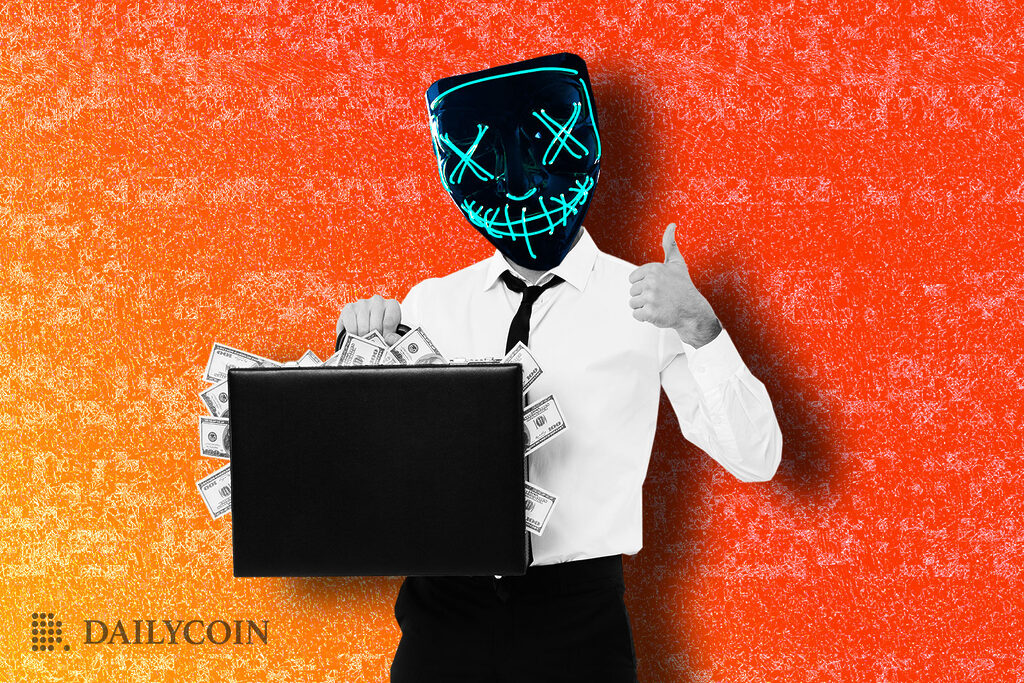 Hackers have returned $12 Million, according to Defrost Finance
Details of the hack remain a mystery
Earlier, multiple security firms called the hack "a rug pull"
Defrost Finance, the DeFi protocol that suffered a major hack last week, resulting in the loss of approximately $12 million in user funds, has announced that it has successfully recovered the stolen money.
The team behind Defrost Finance announced that the hacker involved in the V1 hack had returned the funds. The company released a wallet address with the funds in question.
"We will soon start scanning the data on-chain to find out who owned what prior to the hack in order to return them to the rightful owners," Defrost Finance team said. 
The details of the recovery process are still a mystery. Defrost Finance did not release any communication with the hacker and did not say how they recovered the funds. Notably, the firm did not disclose whether they paid a bounty to the hacker and to what amount. 
Defrost Finance offered the hacker a 20% bounty, saying the amount was negotiable. However, last week's events have raised serious concerns about Defrost Finance's security.
Defrost 'Hack' Raises Concern
Last Friday, Defrost Finance suffered two hacks. Firstly, a more minor hack targeted its V2 product. The bigger hack, which cost users $12 million, exploited Defrost V1 protocol. Defrost team said that the V1 hacker somehow took Defrost's private key. 
The hacks raised flags among multiple blockchain security firms. Peckshield cited community intel saying that the hack was actually a rug pull. On the other hand, CertiK called the hack an "exit scam." 
Crypto rug pulls are an exit scam in which the creators of a cryptocurrency project take the funds raised through the sale of the project's tokens. This can occur when the creators of the project simply take the funds and disappear.
Investors can also manipulate the market to artificially inflate the value of the tokens and then sell their own holdings at a profit before the value of the tokens plummets. Teams that rug pull will often claim that they suffered a hack.
Details, in this case, are still unclear. It is impossible to say with certainty whether or not this was a hack or a rug pull. 
Hacks and rug pulls are major problems for crypto. While it is fortunate that Defrost Finance was able to return the funds, the case highlights the security concerns in DeFi.