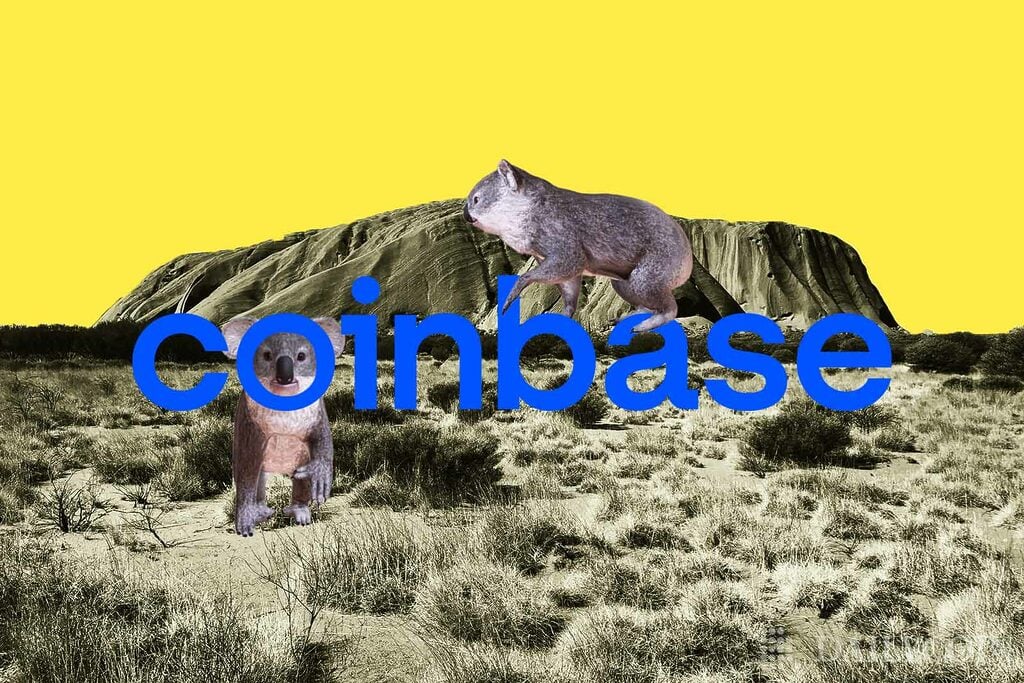 Coinbase, America's biggest cryptocurrency exchange, is expanding its services into Australia. Coinbase plans to launch a local entity that will offer an updated suite of services to retail traders in Australia.
Coinbase Expands into Australia
Despite the ongoing bear market, Coinbase has expanded its services into Australia. Announcing its entry to the market, Coinbase tweeted:
Hello Australia!

Coinbase is making it easier for Australians to buy, sell, and trade crypto. Now with PayID support enabling AUD deposits and withdrawals, access to over 200+ crypto assets with Advanced Trading tools, security features and 24/7 chat support. pic.twitter.com/1HeSjUtN5u

— Coinbase (@coinbase) October 4, 2022
Coinbase announced that, with the exchange establishing a base in Australia, local users would be enabled to buy, sell, and trade crypto, while Coinbase's integration of new PayID features would allow them to top up their accounts using Australian bank accounts.
Advanced traders in Australia looking for in-depth technical analysis of crypto markets, as well as 24/7 in-app chat support will gain additional access to Coinbase's 'Retail Advanced Trading' services.
Coinbase to Focus on Institutions
John O'Loghlen, who previously served as the Regional Director of Ant Group, was recently appointed as Director of Coinbase Australia. O'Loghlen has since teased that Coinbase could even begin offering institutional services in the coming months.
Speaking on Coinbase's future plans in a separate interview, the company's Vice President of International and Business Development, Nana Murugesan, stated that the exchange intends to be "very much focused on institutions" in the coming months. 
In order to further its expansion into the region, Coinbase will collaborate with RMIT University's Blockchain Innovation Hub to assess Web 3.0 opportunities across the country. 
Nana Murugesan emphasized that, although Coinbase is working to set up operations in Asia, "resources are limited, especially during a bear market."
The expansion will see Australians gain easier access to crypto services. Murugesan further underlined that the exchange is reaping the benefits of investing during a bear market.