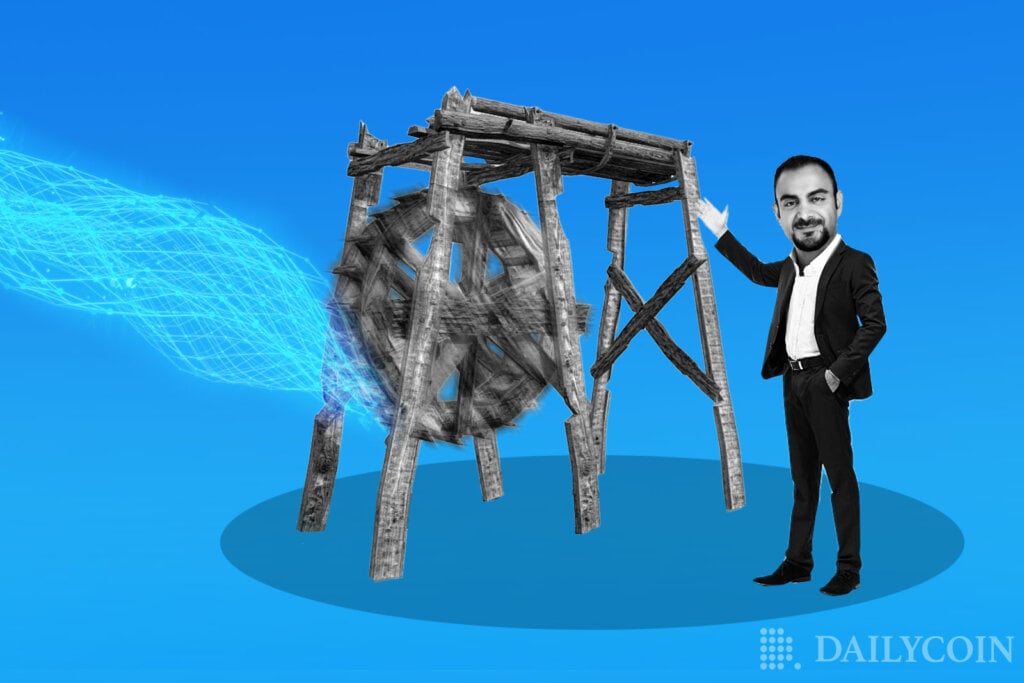 The co-founder of the failed Canadian crypto exchange QuadrigaCX has launched UwU Lend, a decentralized-finance (DeFi) platform that is a fork of the Aave blockchain, an open source liquidity protocol.
Michael Patryn – who changed his name twice, once to Omar Patryn – has already secured $57.5 million in total value locked. According to DefiLlama, the project went live on 21st September 2022.
UwU Lend allows users to earn interest on deposits and pay interest to borrow funds on its platform. Outstanding loans on UwU lend are overcollateralized, with more collateral backing them than the debt. A small amount of fees from each transaction goes into the UwU treasury. Borrowers do not have a repayment schedule and there is no limit on loan duration.
The protocol also features its native token, UwU. The tokens can be used to participate in revenue share by staking in the liquidity provider pool. The max supply of UwU is 16 million, of which 50% are for community emissions, 25% are for investors and 25% for the team.
Michael Patryn's Previous Conviction
Patryn was convicted of money laundering at age 22 in California after he pleaded guilty in 2005 to conspiracy to commit credit- and bank-card fraud. In 2007 he admitted to separate criminal cases for burglary, grand larceny, and computer fraud. He was arrested as a part of a sting operation on ShadowCrew by the Secret Service.
After serving time in a U.S. prison,  Patryn was subsequently deported to Canada.
Patryn had co-founded QuadrigaCX with Gerald Cotten. Patryn claims he left the company in 2016, before the company allegedly became a Ponzi scheme resulting in over $200 million in losses after Cotten died.
Despite being a notorious name in the crypto community, Patryn has already secured $57.5 million in total value locked for his new endeavor.
A public vote by Wonderland community – a DeFi project –  members was made to oust him from his role as treasurer as Michael Patryn was slammed for his financial misconduct.