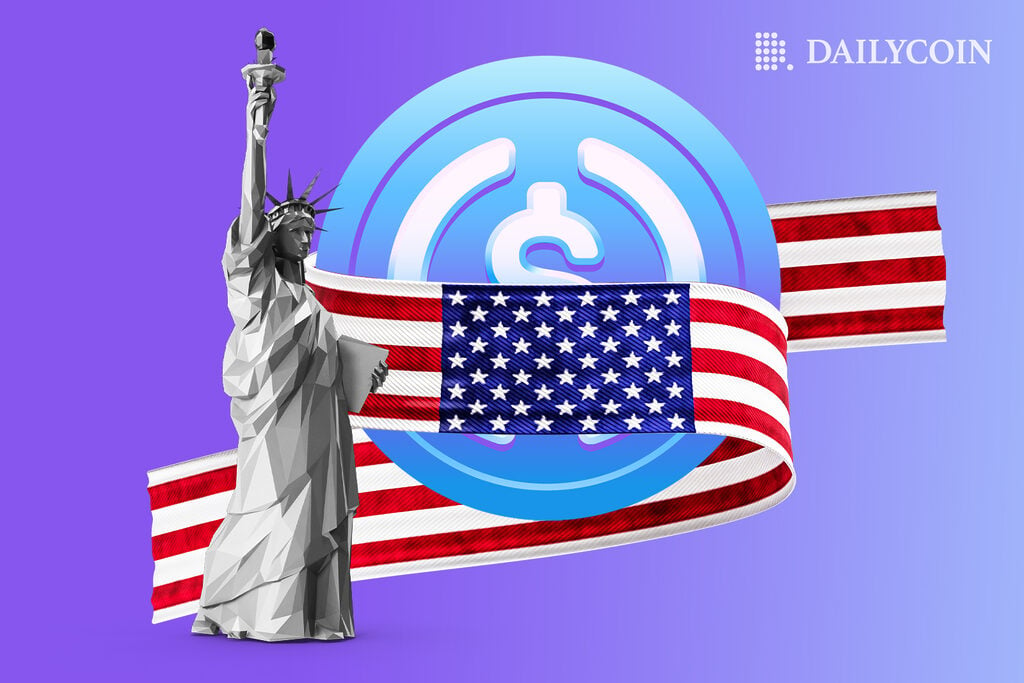 USDC issuer Circle has $44,693,963,701 in assets, backing 44,553,543,212 USDC in circulation. 
Over $34 billion of Circle's reserves is in U.S. Treasuries with different maturities. Circle also has $10,5 billion in cash held in US banks. 
The recent collapse of the Terra-Luna has put pressure on stablecoin issuers to provide more transparency.
Exchanges are increasingly promoting affiliated stablecoins to access more reserves.
Stablecoins, a crucial element of the crypto ecosystem, have recently been under intense scrutiny. The collapse of Terra-Luna and questions over Tether's reserves made investors question the stability of major players. 
In that environment, major stablecoin issuers give holders unprecedented insight into their reserve composition. 
Circle, the issuer of USD Coin (USDC), released its monthly reserve report for December 31, 2022. The report, verified by an independent accounting firm Grant Thornton, breaks down the reserves backing the USDC stablecoin. 
Key takeaways from the report are that USDC exclusively holds liquid off-chain assets. The stablecoin issuer holds over $34 billion in US Treasuries with different maturity dates. Besides treasuries, Circle also holds over $10,5 billion in cash with US banks.
What Does this Mean for USDC?
Treasuries are highly liquid assets that provide holders with yield. This means that Circle could easily sell its treasury reserves to deal with a spike in redemption. 
Notably, most of Circle's reserves are in treasuries with relatively short maturities. Circle holds $23,581,809,113 in Treasures that will mature by April 2023. The stablecoin issuer also holds $10,523,715,583 that will mature later in 2023. 
However, it is unlikely that Circle will have to sell its treasuries due to its large cash reserves. Moreover, the fact that most of Circle's reserves are off-chain also means that USDC is relatively safe from crypto volatility. 
Circle, USDC, and Stablecoin Wars
Circle issues USDC tokens in partnership with the crypto exchange Coinbase, one of the largest exchanges. 
In December, Coinbase took shots at USDC competitor Tether, questioning whether it had significant reserves. The exchange also said it would let users convert their USDT tokens to the "safer" USDC. 
Leading crypto exchange Binance also took measures to promote its stablecoin, Binance USD (BUSD). Back in September, Binance said it would delist several major stablecoins, including USDC. Binance would automatically convert these tokens into BUSD. 
Stablecoins are a key element of the crypto ecosystem, accounting for some 13% of the total crypto market cap. Tether is still the largest stablecoin, whose $67 billion tokens account for almost 50% of all stablecoins. However, USDC is rapidly catching up, with $44 billion in tokens. 
Circle's report is a step in the right direction toward greater transparency. However, it also highlights the lack of transparency in some other stablecoin issuers, which may cause concern. 
Stablecoins make up a growing share of the crypto market, and their stability is essential for the ecosystem.