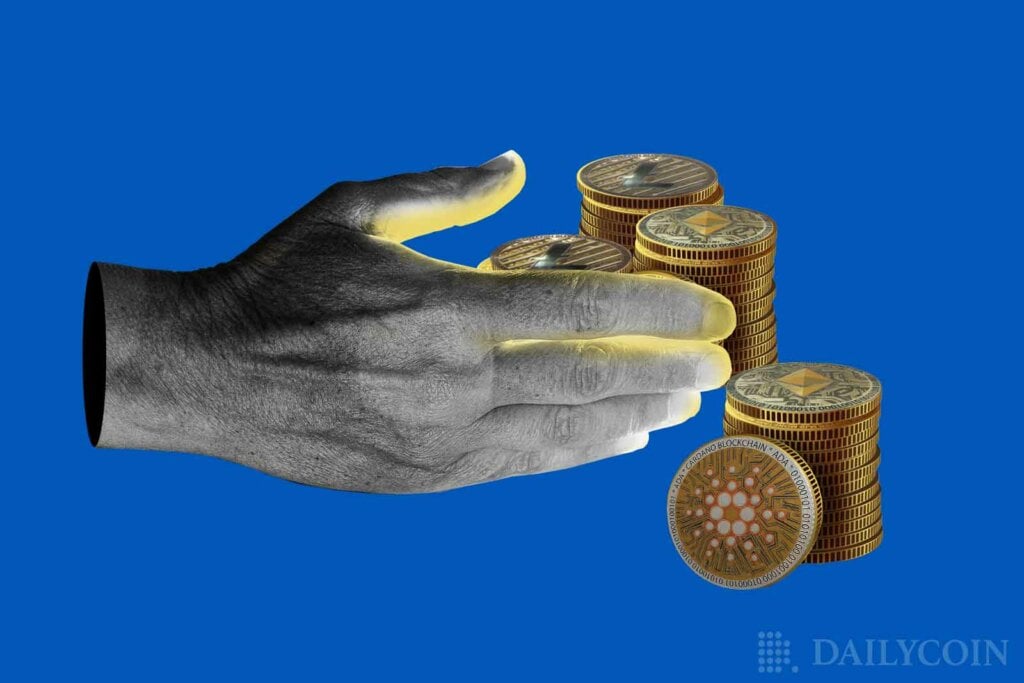 Canada-based cryptocurrency exchanges Bitbuy and Newton have imposed new rules on their respective platforms, restricting users based in Ontario to an annual limit of CAD 30,000 on the purchase of "restricted coins." 
Bitbuy and Newton Impose CAD 30K Annual Limit
Bitbuy, the first crypto trading platform to be regulated as a marketplace in Canada, and the Toronto-based exchange Newton have imposed new rules limiting its users to altcoin purchases of CAD 30,000 in a year.
On Newton, the new CAD 30,000 "net buy limit" applies to all altcoins, excluding Bitcoin (BTC), Bitcoin Cash (BCH), Ether (ETH), and Litecoin (LTC). The limit resets every 12 months from the first purchase of restricted coins.
However, on Bitbuy, customers are classified as Retail Investors, Eligible Investors, or Sophisticated Investors. Retail investors are limited to CAD 30,000 purchases, eligible investors CAD 100,000, while there are no purchase limits for sophisticated investors.
In the newly announced regulatory changes, Newton revealed that the rules were put in place to "protect crypto investors" and ensure that "investors are aware of the risks associated with investing in crypto assets."
Newton announced the changes to its rules as it secured regulatory licenses with the Ontario Securities Commission (OSC). The exchange is also working to register securities with regulatory authorities in other provinces and territories of Canada.
Crypto.com has signed a pre-registration to become the first global crypto exchange authorized to conduct its business across all jurisdictions of Canada.
The new purchase limits are put in place to protect customers as the government tightens regulations on the crypto industry.