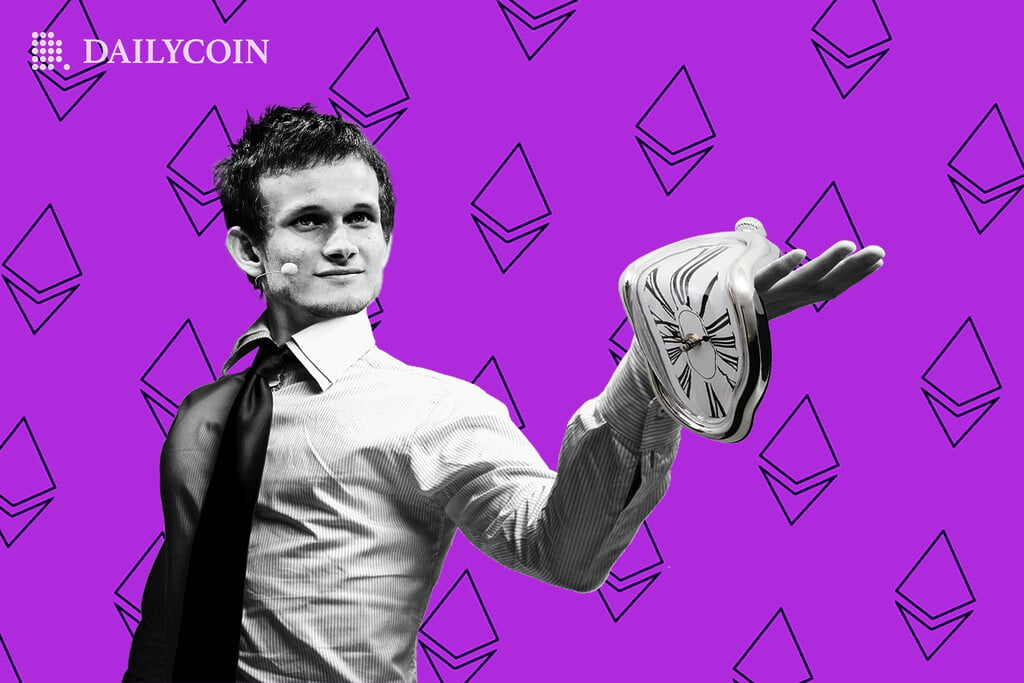 Ethereum co-founder Vitalik Buterin, in sharing his opinion on crypto regulation, declared that he is "kinda happy" that exchange-traded funds (ETFs) are being delayed.
Buterin on Crypto Regulation
In a lengthy thread on Twitter, Vitalik Buterin discussed how regulations would impact crypto. According to Buterin, all regulations focus on either consumer protection or making it difficult for bad actors to move large amounts of money around.
Buterin showed support for regulations that could make it easier for the industry to reach mainstream adoption. However, he notes that regulations that limit the mainstream growth of crypto are as bad as those regulations that hurt crypto projects internally.
He also reacted to the proposed KYC for decentralized finance (DeFi) frontends put forward by FTX's founder Sam Bankman-Fried. According to him, KYC for DeFi is pointless and would only annoy the users. In sharing his opinion about DeFi regulation, Buterin said:
Regs on defi frontends that *could* be more helpful may include:

(i) limits on leverage
(ii) requiring transparency about what audits, FV or other security checks were done on contract code
(iii) usage gated by knowledge-based tests instead of plutocratic net-worth minimum rules

— vitalik.eth (@VitalikButerin) October 30, 2022
The Crypto Industry Needs to Mature
Buterin, in sharing what he called his "controversial take", said that he is "kinda happy" that the U.S. Securities and Exchange Commission (SEC) has continued to delay the launch of a crypto ETF.
Buterin believes that the crypto industry shouldn't put too much effort into attracting institutional capital "at full speed." He believes that the industry has to become more mature before institutional adoption becomes a possibility.
Buterin notes that institutional capital could cause crypto to lose its censorship resistance and decentralization. These are two things his project, Ethereum, has recently been accused of.
Regulation continues to be argued as one of the most important factors that could make crypto either more palatable to mainstream adoption or limit its growth.