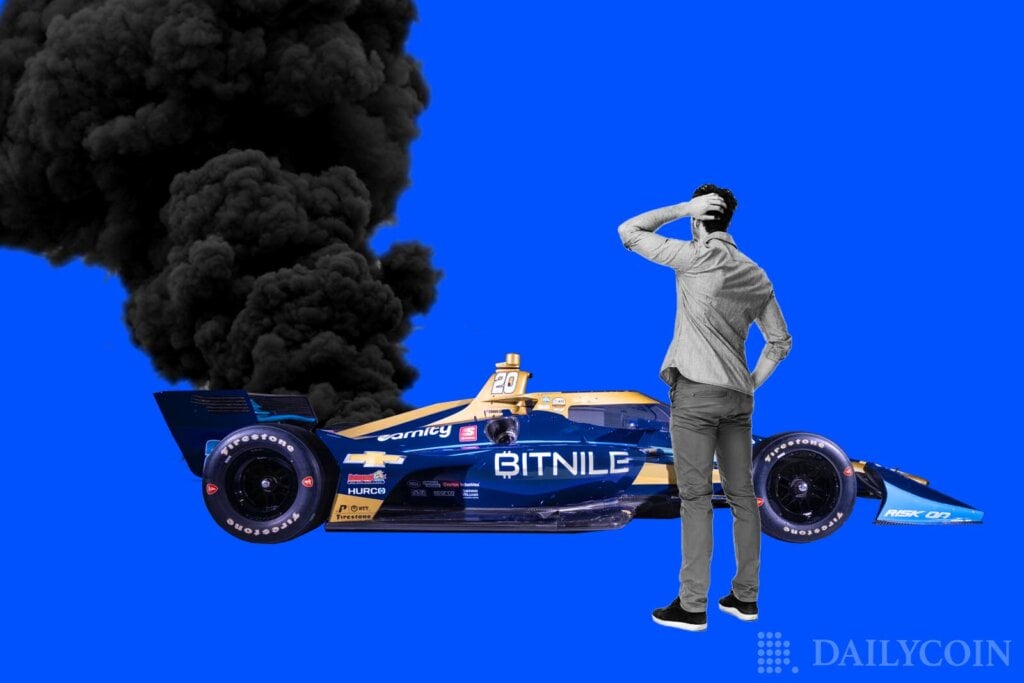 BitNile Holdings, a diversified holding company that owns and operates a data center at which it mines Bitcoin, has reported a decrease of 72% in its total revenues for the second quarter, ending June 30. 2022. The company's balance sheet showed a net loss of $25.8 million, compared to net income available to common stockholders of $42.2 million in the prior second fiscal quarter.
However, the company said that revenue from cryptocurrency mining recorded in Q2 was $4 million, compared to $0.3 million in the prior second fiscal quarter.
"BitNile's Bitcoin mining is currently operating at an estimated annualized run rate of 715 Bitcoin based on current market conditions, including a mining difficulty of 28.35 trillion," the company said.
BitNile has entered into purchase agreements with Bitmain Technologies Limited for a total of 20,600 Bitcoin miners. Talking about its goals, the company said that "BitNile expects to receive all of the 20,600 miners by the end of 2022. Once fully deployed and operational, BitNile is expected to achieve a mining production capacity of approximately 2.24 exahashes per second."
Company Expects to See Continued Growth in Bitcoin Mining Business
The company's chief financial officer, Kenneth S Cragun, said, "We expect to see continued growth in our Bitcoin mining business as we begin the process of placing in service S19 XP Antminers at our Michigan Data Center and with the recently announced agreement with Compute North to host 6,500 of our new S19j Pro Antminers. Accordingly, we expect that our investment in SMC and our cryptocurrency mining operations will contribute to revenue growth above the current $100 million annualized revenue run rate and improved profitability in future periods."
Cragun added, "Based on $50 million revenues reported in the first half of 2022, we enter the second half of the year on a $100 million annualized revenue run rate. In June 2022, we acquired SMC, a Nasdaq company that recently reported annual revenue for their year ended March 2022 of $47.5 million, with positive net income."
The company experienced a significant decline in the price of Bitcoin, which affected its topline growth.
"We continue to remain bullish on Bitcoin and committed to building out our mining operations in Michigan and expanding our mining footprint with Compute North in Texas," said the BitNile CEO.