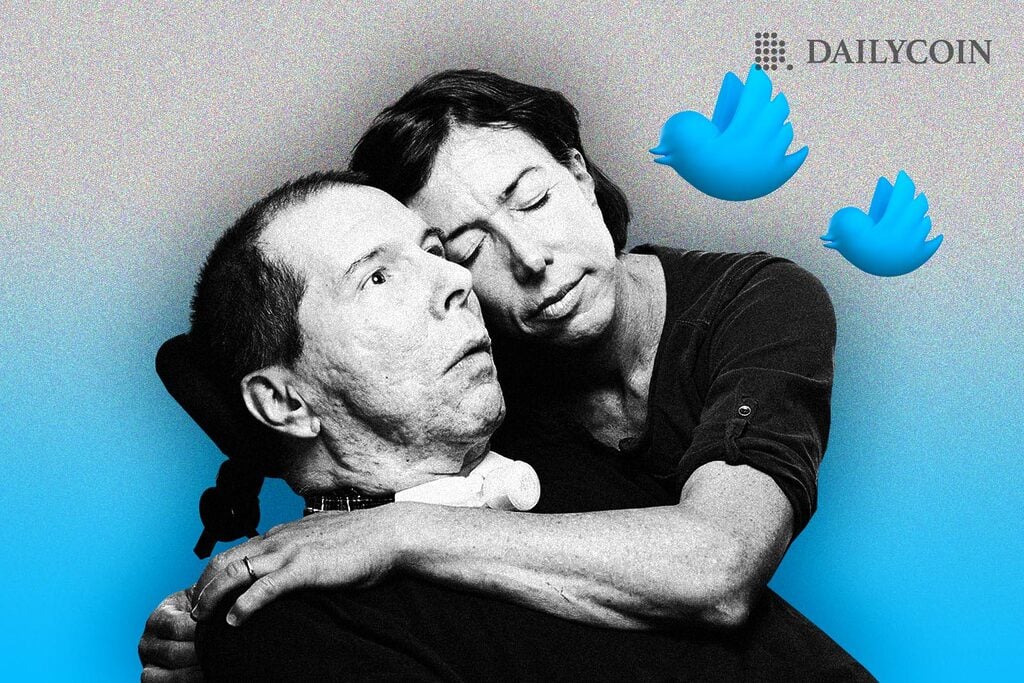 Hal Finney's Twitter account was reactivated after more than 12 years of being dormant.
Finney's wife, Fran Finney, said she activated the account so it wouldn't be "purged by Elon," referring to Elon Musk's tweet that over 1.5 billion inactive accounts will be deleted to free up handles.
Finney is known to be the first Bitcoin recipient. He received ten Bitcoins from Satoshi Nakamoto on January 12, 2009.
The Twitter account of Hal Finney, one of the first people to interact with Bitcoin, got reactivated on Friday after being dormant for more than 12 years.
Some users noticed that Finney's account started following other accounts and suspected that his account was compromised. However, minutes later, Finney's wife tweeted that it was her accessing her husband's account.
"This is Fran Finney. I am tweeting for Hal to avoid his account being purged by Elon," the tweet said.
In this tweet, Fran Finney is referring to new Twitter CEO Elon Musk's policy change that stated that more than 1.5 billion Twitter accounts will be deleted to free up unused handles. Finney's last tweet was in 2010. He passed away in 2014 from amyotrophic lateral sclerosis (ALS) complications.
Finney was one of the earliest Bitcoin users and testers. On January 12, 2009, he received 10 Bitcoins from Satoshi Nakamoto, Bitcoin's anonymous founder, known as the first ever Bitcoin transaction. Some still believe Finney was Satoshi himself, though Finney denied this.
One of the earliest and most iconic tweets in Bitcoin history is Finney's tweet on January 11, 2009, that says: "Running bitcoin." He remained an active proponent of and contributor to Bitcoin until his death.
Scammers might use this opportunity to impersonate Hal Finney and scam others.
Hal Finney was one of the most important people in Bitcoin history. Preserving his account and tweets is of high historical value to the Bitcoin community and crypto in general.