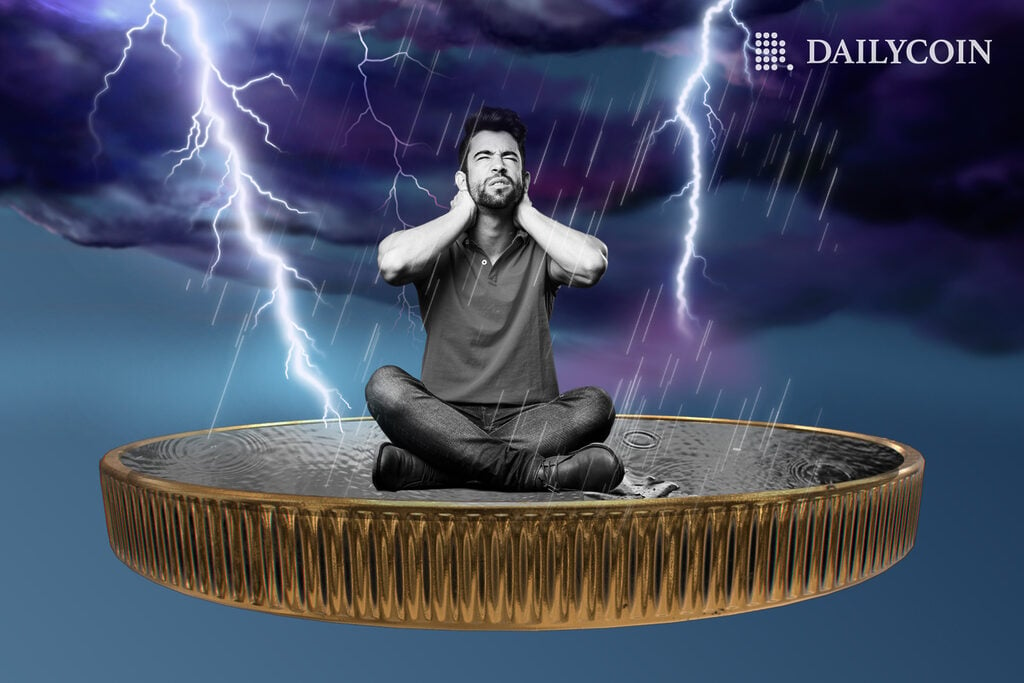 After its brief rally above $18,000, Bitcoin (BTC) has been on a downtrend along with equities, dropping under $16,400, its lowest level in the last three weeks, and it could face high volatility and low liquidity into year-end. 
Bitcoin Drops to Monthly Low
Following its rally above $18k, Bitcoin's price action quickly turned to an impulsive decline after experiencing a significant rejection at the resistance level. The decline from the rejection was worsened by significant events.
The Bitcoin price chart between the 16th and 19th. Source: CoinMarketCap
Bitcoin's sharp decline comes amidst the fourth straight daily decline for the S&P 500 and nervousness about the Federal Reserve's potential rate-hike path, which has been hinted to continue throughout 2023.
High Volatility and Low liquidity to End the Year – More Decline for BTC?
According to a Bitfinex analysis, Bitcoin could suffer more decline as the year winds down given the "declines in trading volume and liquidity," which could cause the volatility of the asset to spike.
Given the current trend and possible volatility, analysts predict that Bitcoin could face up to a 20% decline. Katie Stockton, founder of Fairlead Strategies LLC, has predicted that BTC could retest November lows, dropping "near $15,600, in the coming weeks."
Bitcoin is already showing signs of breaking out of the bearish pattern, wiping out the losses of December 19th to trade as high as $16,808.
The 24-hours price chart for Bitcoin (BTC). Source: CoinMarketCap