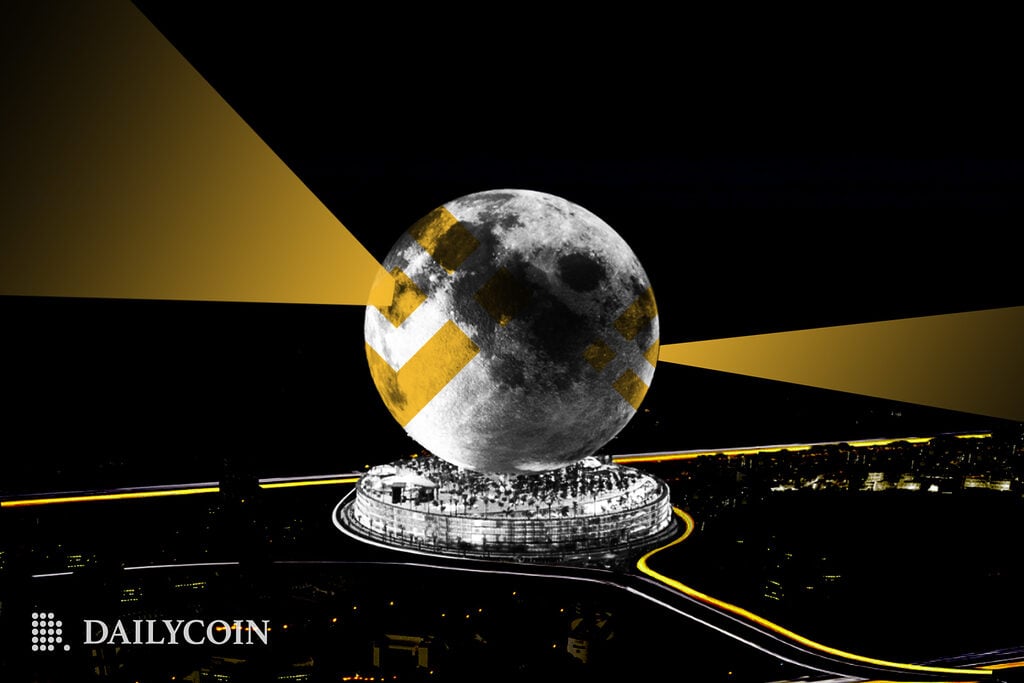 Binance received Financial Services Permission (FSP) which will allow the exchange to act as a digital asset custodian to institutional clients in Abu Dhabi.
The exchange will operate as a subsidiary called Binance AD.
Binance already holds licenses that allow it to operate as a broker-dealer, exchange, and payment provider in Abu Dhabi and Dubai.
Binance, the world's largest centralized cryptocurrency exchange, secured a crypto custody license in Abu Dhabi, the company confirmed on Wednesday.
The Financial Services Regulatory Authority (FSRA) granted Binance a Financial Services Permission (FSP). The FSP will allow the exchange to provide custody of digital assets to institutional clients in the UAE's capital.
Binance will operate in Abu Dhabi under a subsidiary called Binance AD. Dominic Longman, Senior Executive Officer of Binance AD, said that obtaining the license "is a pivotal step in the growth of Binance in Abu Dhabi."
"We are excited to continue to strengthen our symbiotic relationship with ADGM and the city of Abu Dhabi. We look forward to providing institutional investors with a secure and reliable platform for their virtual asset activities. This is just the beginning for Binance Abu Dhabi and we hope that, as our team grows and develops, so too will the local blockchain landscape," said Dominic Longman, Senior Executive Officer of Binance AD.
The news comes as Binance continues its efforts to expand in the Middle East. In April, the crypto giant received an in-principle approval from Abu Dhabi Global Market (ADGM) to operate as a digital asset broker-dealer. 
It also holds a virtual asset license from Dubai's Virtual Asset Regulatory Authority (VARA). This enables the exchange to hold client funds, run a crypto exchange, and offer payments and custody services in the UAE's commercial capital.
Binance also received various licenses in Spain, Kazakhstan, Bahrain, and France this year. The exchange is currently under investigation by the United States Justice Department over suspicions it violated the Bank Secrecy Act. This is a regulatory framework that deals mostly with anti-money laundering issues.
Binance is banned in the U.S. but operates as a separate entity Binance US. It's also banned in the United Kingdom, Japan, and China.
Binance still has to meet certain requirements of the FSP to be regarded as a legit license holder.
Binance is the largest crypto exchange in the world. Their receiving a license to operate in Abu Dhabi is another step towards greater crypto adoption. However, investigations by the U.S. and other countries' regulators is slowing down Binance's expansion in other regions.