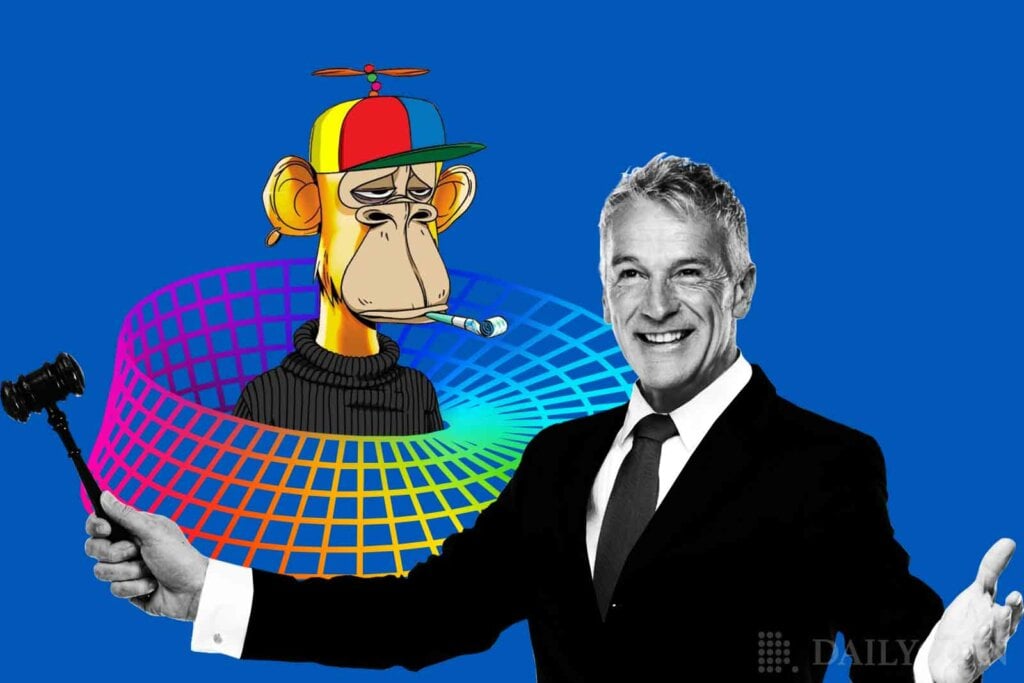 The crypto grim reaper just can't get enough of Bored Apes, as the BAYC-related lending protocol BendDAO ran out of liquidation overnight. There were warnings last week that the NFT lending contract might summon the ghost of crypto winter, and now, with BendDAO's balance standing at only 15 Wrapped Ether (wETH), the situation is getting out of control.
gm

While you were asleep the BendDAO bank run finally happened

15 wETH ($25,081) left in the wallet that had 18,000 ETH ($29,160,000) in it just 48 hours ago

Still 14,500 wETH owed to lenders….

Absolute shitshow pic.twitter.com/RKkdqVAVIf

— Cirrus (@CirrusNFT) August 21, 2022
Debt Keeps Piling Up, BAYC in Danger of a Knockout
Bored Apes Approaching Mass Liquidation On BendDAO !
Bored Apes NFTs at risk of liquidation as floor prices drop more than 50% since all-time high. #BAYC pic.twitter.com/vpGvZuySIo

— Altcoin Alerts (@Altcoin_Alerts) August 22, 2022
BendDAO liquidating Bored Apes for unpaid loans… pic.twitter.com/xEHqJ7CreN

— FungibleTokn 🫡 BAYC #7378 (@FungibleTokn) August 21, 2022
With about 2.5% of the most successful NFT project of all time exposed to liquidation, BendDAO might set off an unprecedented NFT market crash.