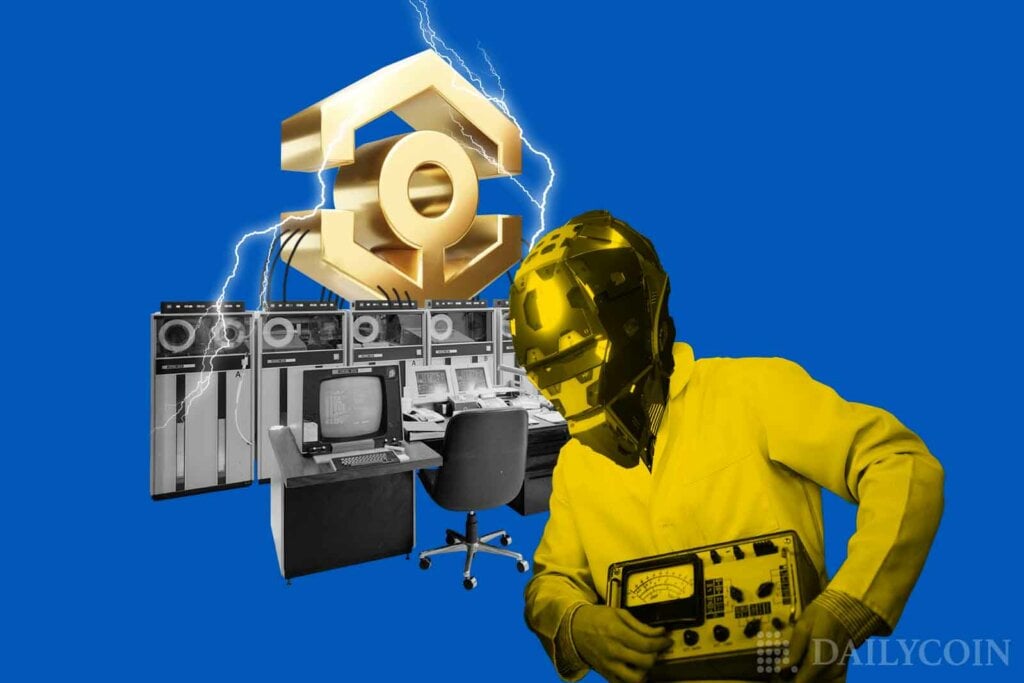 Web 3.0 infrastructure provider Ankr has unveiled the biggest upgrade in its history, Ankr Network 2.0, which it describes in a whitepaper update as a "decentralized marketplace for Web 3.0 infrastructure." 
Ankr Network 2.0 – Solving the Decentralization Issue
Ankr, one of the world's leading Web 3.0 infrastructure providers, has introduced Ankr Network 2.0 as a solution to one of the major problems faced by Web 3.0 protocols—decentralization
In a bid to solve the lack of decentralization in web services, Ankr Network 2.0 will launch with a full suite of decentralized products and services that will serve as critical infrastructure for Web 3.0 growth.
Speaking on the Ankr Network 2.0, a company spokesperson said: "The upgrade aims to convert more blockchains and dApps built on them into a more distributed and resilient node network backed by independent node providers."
Giving Power to Independent Node Operators 
Further decentralizing the network, Ankr Network 2.0 will allow independent node operators to connect developers and dApps to blockchains and earn rewards while they do it.
Ankr 2.0 also adds three new API services designed to reduce the time developers spend searching for block addresses and events. Theese services will support searches across all EVM-compatible blockchains with Ankr support.
Ankr 2.0 will introduce staking of the ANKR network token on full nodes, for the first time, to secure the network and generate income.
ANKR stakers will also have voting power in the new Issue DAO Governance Tool.
By distributing power to independent node providers, developers, dApps, wallets, and other projects, the Ankr Network aims to provide a more decentralized means of connecting to blockchains.