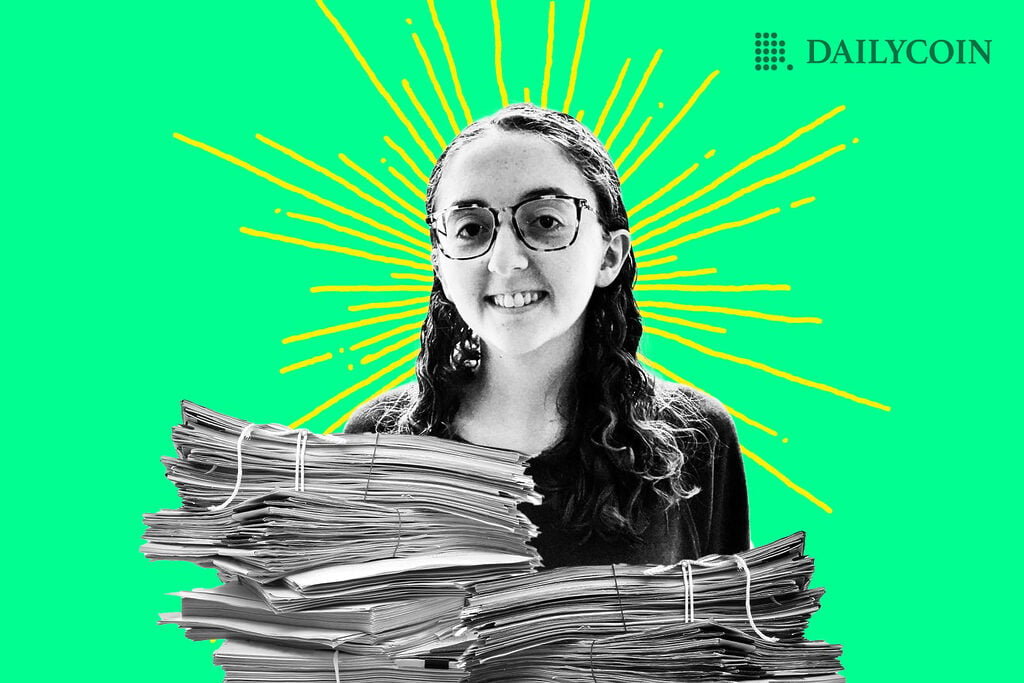 Alameda Research has provided proof of it's BIT token holdings following suspicion from BitDAO that the trading firm might be behind the token's sudden 20% drop.
Ben Zhou, the Founder of BitDAO, thanked the firm for its "swift action", and cautioned others not to jump to such conclusions.
BIT is down 7.6% over the last 24 hours, while FTT is at a deficit of more than 30%.
Crypto trading firm Alameda Research has provided proof that it retains its 100 million BitDAO (BIT) token holdings after the community of one of the largest investment DAOs in the market aroused suspicions that Alameda was behind the token's sudden 20% drop on Tuesday, November 8th.
The tokens, worth an approximate $39 million at the time of writing were moved to a designated wallet, as tweeted by BitDAO. Data on Etherscan reveals the execution of five transactions, including a 92 million BIT transfer from the FTX exchange, 6.5 million from an unknown wallet, and three smaller transfers from Coinbase and other wallets.
Ben Zhou, the founder of BitDAO and Bybit, a derivatives exchange that first opened in China, thanked Alameda CEO Caroline Ellison for the firm's swift response which "gave a lot of confidence to the BitDAO community".
"For others that are jumping into the conclusion, nothing is confirmed until proven, I am sure Alameda will be able to navigate the current straits," Zhou added.
The praise came after BitDAO asked Alameda Research, which was founded by Sam Bankman-Fried, together with FTX, to prove that it still held the 100 million BIT tokens it had received in a swap agreement in 2021. The DAO stated that it would consider selling 3.4 million FTT tokens if it was revealed that Alameda had indeed unloaded its BIT, as both parties had agreed to hold the tokens for three years.
The suspicions came after BIT unexpectedly dropped 20% in value from $0.40, to $0.30 early on Tuesday morning. BIT has marginally recovered since, and is trading at $0.377 at the time of writing, putting it down 7.6% for the last 24 hours, according to data from CoinGecko.
FTX and Alameda have been facing increased pressure after CoinDesk published a report disclosing that Alameda holds large sums of FTT—FTX's backbone token which is used to reduce trading fees, to serve as collateral for futures positions, and more.
Binance CEO Changpeng "CZ" Zhao was among the first to react, announcing that the exchange would sell all of its FTT holdings, triggering panic among token holders and the exchange's users. FTT is now trading at $14.7 at the time of writing, down 34% in the last 24 hours, and 40% over the last 14 days, according to data from CoinGecko.
OCZ's tweets seem to have run on to cause a bank run for FTX, as the exchange experiences the mass withdrawal of hundreds of millions of dollars, with some reporting that they are experiencing delays. FTX Founder and CEO Bankman-Fried responded to the situation, saying "a competitor is trying to go after us with false rumors. FTX is fine. Assets are fine".
It's unclear what the cause of BIT's 20% deficit was.
While Alameda hasn't sold its BIT, the market-wide FTT dump persists. Should the situation continue, the firm may well need to break its agreement with BitDAO to sell some tokens in order to maintain value.
FTX is one of the largest crypto exchanges in the world. If the rumors of its insolvency and close relationship with Alameda Research hold weight, it could might mean that the involved companies are in a tough spot. As of right now, it seems that the firms have not needed to sell BIT.