Christmas is a time of wonder, and there are few things in the Web3 industry that evoke that feeling more than the metaverse. Billed as the future of social and business interaction, the metaverse has truly captured the attention of millions.
With the striking resemblance that the number 8 bears to the symbol of infinity, we at DailyCoin decided to explore some of the infinite possibilities the metaverse has to offer for our eighth day of Cryptomas, So, in no particular order, here are four metaverses to explore this Cryptomas.
The Sandbox is one of the most influential and mainstream metaverse platforms. Reportedly valued at $4 billion, The Sandbox is at the forefront of Web3, building essential partnerships to catalyze mainstream adoption. By collaborating with other metaverse platforms, celebrities, and entertainers, The Sandbox successfully delivers immersive and meaningful user experiences. 
This summer, the Animoca-backed metaverse platform hosted one of the most exciting and action-filled events in Web3 called The Sandbox Alpha Season 3. The event brought exciting games, events, collaborative spaces, and more.
A-list celebrities Snoop Dogg and Paris Hilton, legendary skateboarder Tony Hawk, fashion giant Gucci, adult entertainment leader Playboy, and other monumental influencers featured exclusive metaverse events in The Sandbox. 
The Sandbox is home to the biggest names in mainstream media, whether it's Forbes or Korean Pop Culture. The metaverse has legitimized itself as 'the metaverse' platform right now. The Web3 leader hasn't stopped building and continues delivering new user experiences.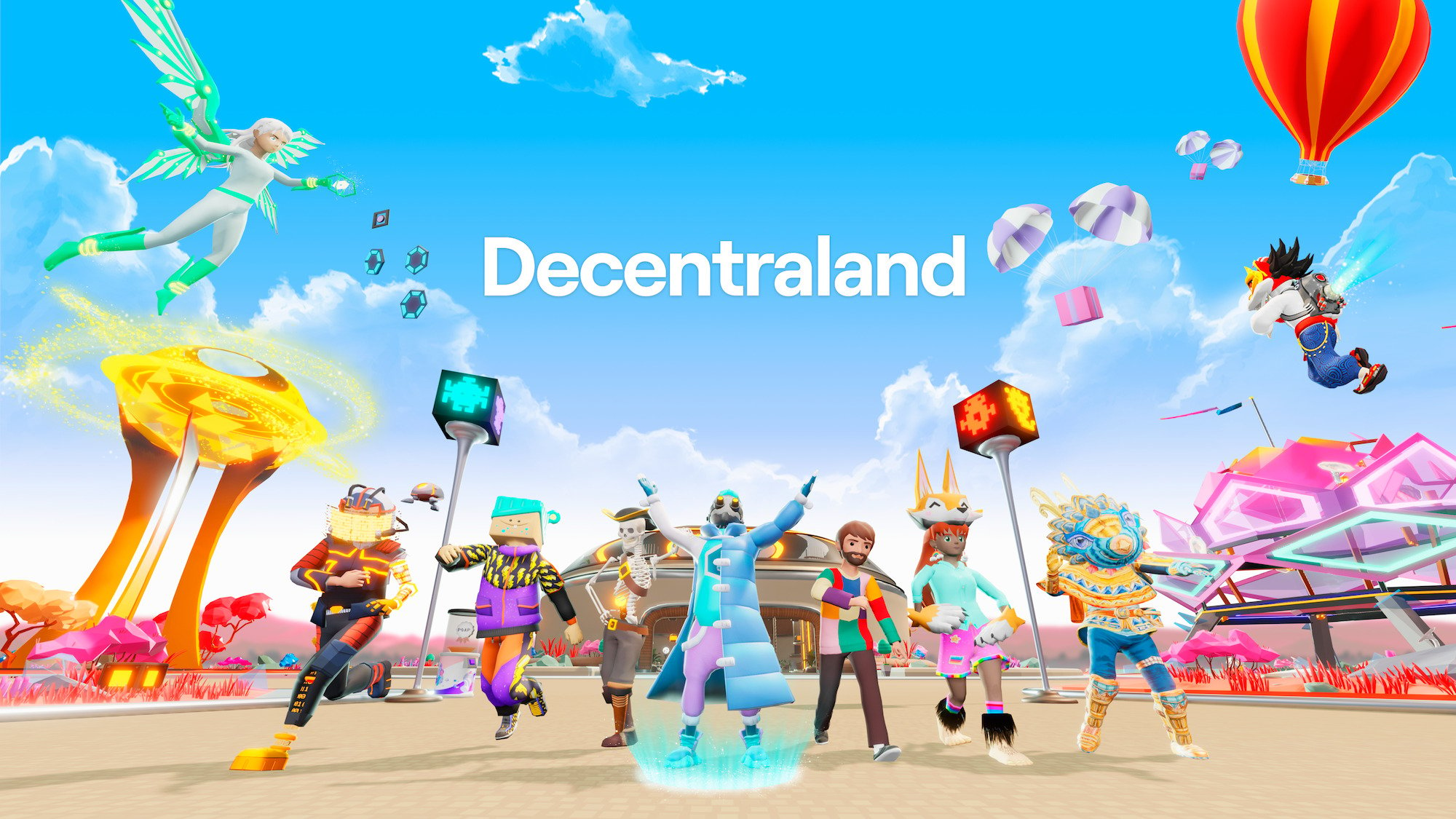 Decentraland has been considered the number one metaverse platform in Web3. Decentraland's contention for the number one spot can be mainly attributed to it being the most optimized metaverse. While The Sandbox has its events, collaborations, and funds, Decentraland, is not far away in comparison.
What's unique about Decentraland is how it resembles the physical world and mimics reality. Decentraland is unique because it employs features, collaborations, and services that make the metaverse a real shared cyberspace.
Decentraland aims to be a social hub, and it successfully does that by hosting monumental mainstream events like presidential debates and speeches, concerts, music festivals, fashion shows, and more. 
Decentraland continues to blur the line between reality and the metaverse by allowing users to do what they do in real life in the metaverse. Whether paying rent, visiting museums, putting your land up for sale, or using an ATM, Decentraland has it all. 
In celebration of the holiday season, the metaverse is clad in snow and invites its users to participate in snowball fights until the end of the year. Players can virtually warm up by the fire, visit the winter wonderland to shop, explore, earn rewards, and more in their ugly sweaters.
Gala Games possibly has the best gaming metaverse out there. The game developer hosts some of the most exciting games in Web3. The ecosystem is home to Web3's first esports title, Spider Tanks; one of the most successful Web3 shooters, Superior; the leading Web3 farming simulator, Town Star; and The Voxverse. 
What's special about Gala Games is that it is actively revolutionizing the Web3 gaming industry by encouraging AAA game studios to transition into its metaverse and integrate Web3 technology into its offerings. 
Games are leading the crypto space. With most mainstream cryptocurrency projects plunging more than half in value, blockchain games have continued to indicate strength with their impressive resilience to chaos in the market. Gala Games is expanding its metaverse with interoperable, fun, and exciting games. 
This year, the gaming metaverse achieved numerous milestones. These accomplishments include launching Superior on the leading game marketplace, Steam, opening the Spider Tanks arenas for everyone to play, and more.
Gala Games has a lot of things planned for the new year, so they are certainly a firm to keep an eye on for those interested in the next steps for the metaverse and Web3 development.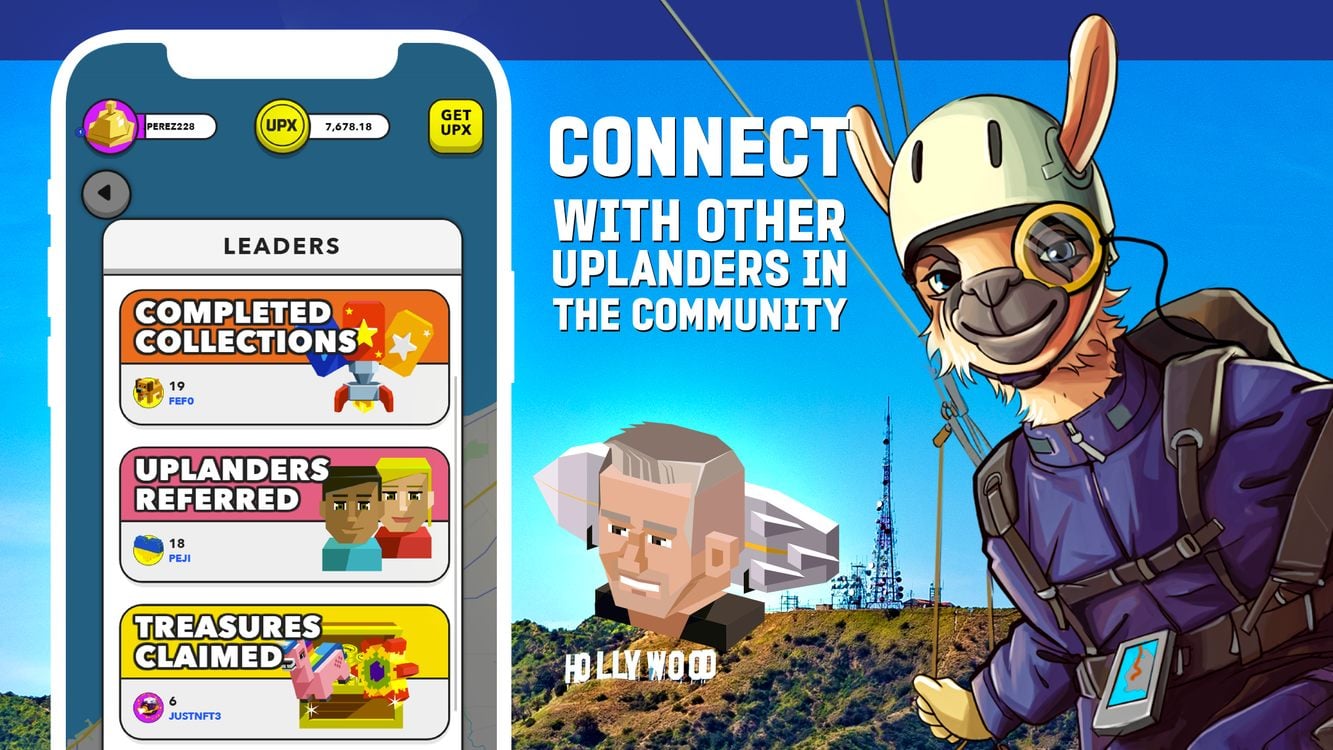 Upland is the largest city-building and property-trading metaverse platform in Web3. The digital property metaverse differs from most virtual real-estate metaverse platforms thanks to its similarity with the real world. 
What's unique about Upland is that it's mapped to real-world addresses and represents famous monuments from real cities in its metaverse. It's one of the fastest-growing metaverses in Web3 and among the most sustainable.
The metaverse platform recently announced it would host Los Angeles, in all its glitzy splendor, for users to explore and discover. 
The digital real-estate metaverse has opened 18 US cities, including San Francisco, Chicago, New Orleans, New York, and more. What's innovative about Upland is that you can easily take a trip to these cities in the metaverse, spend your time in a new city, explore landmarks, and ultimately have fun. 
We're always looking for new vacation spots. What better way to pre-check our next vacation spot than visiting it in the metaverse and participating in experiences true to those cities? 
Upland welcomes over 125,0000 daily users, and the metaverse is not slowing down in recreating the world in Web3.
Moreover, it recently partnered with Gala Games to host a unique collaborative metaverse experience for its users. In 2023, Upland plans to release new cities for its users with new games and experiences. 
There are numerous metaverse platforms for users to explore in Web3. As Web3 technology slowly matures, and leaders like The Sandbox and Decentraland continue to make mainstream collaborations, other metaverse platforms will surely rise to the occasion and compete. 
One upcoming metaverse platform that deserves to be lauded for its contributions to Web3 is DecentWorld. The metaverse platform recently bagged the 'Most Innovative NFT Project' award at the Metaverse Awards.
Similar to Upland, DecentWorld is also mapped to the physical world, and allows users to own virtual NFT versions of real streets, from those as prestigious as Wall Street, to local haunts. DecentWorld recently released 3D Downtown Dubai, giving users a unique Web3 experience in a global crypto hub.
Another honorable mention is Pixelnyx, a unique one-of-a-kind music metaverse platform led by famous musicians Joel "Deadmau5" Zimmerman and Richi "Plastikman" Hawtin. The DJ duo's music metaverse enables artists to take control of how they connect with their fans, partners, and platforms by creating innovative ways for music lovers to develop, share, and monetize their music.
Animoca Brands, a leading developer of Web3 platforms, recently acquired the company as part of an initiative to power the future of the music industry through Web3 integrations. 
Animoca Brands recently announced the launch of a $2 billion metaverse fund called Animoca Capital. 
The metaverse fund expects to make its first investment next year and will primarily focus on mid-to-late-stage startups.
Metaverse platforms are successfully transforming Web2 into a more interoperable, sustainable, and open space. Metaverse platforms are responsible for some of the most prolific developments in tech this year. The underlying technology, although new, is slowly maturing and has the potential to transform multiple industries.